March 16, 2016
Xifaxan misses sales mark amidst Valeant leadership changes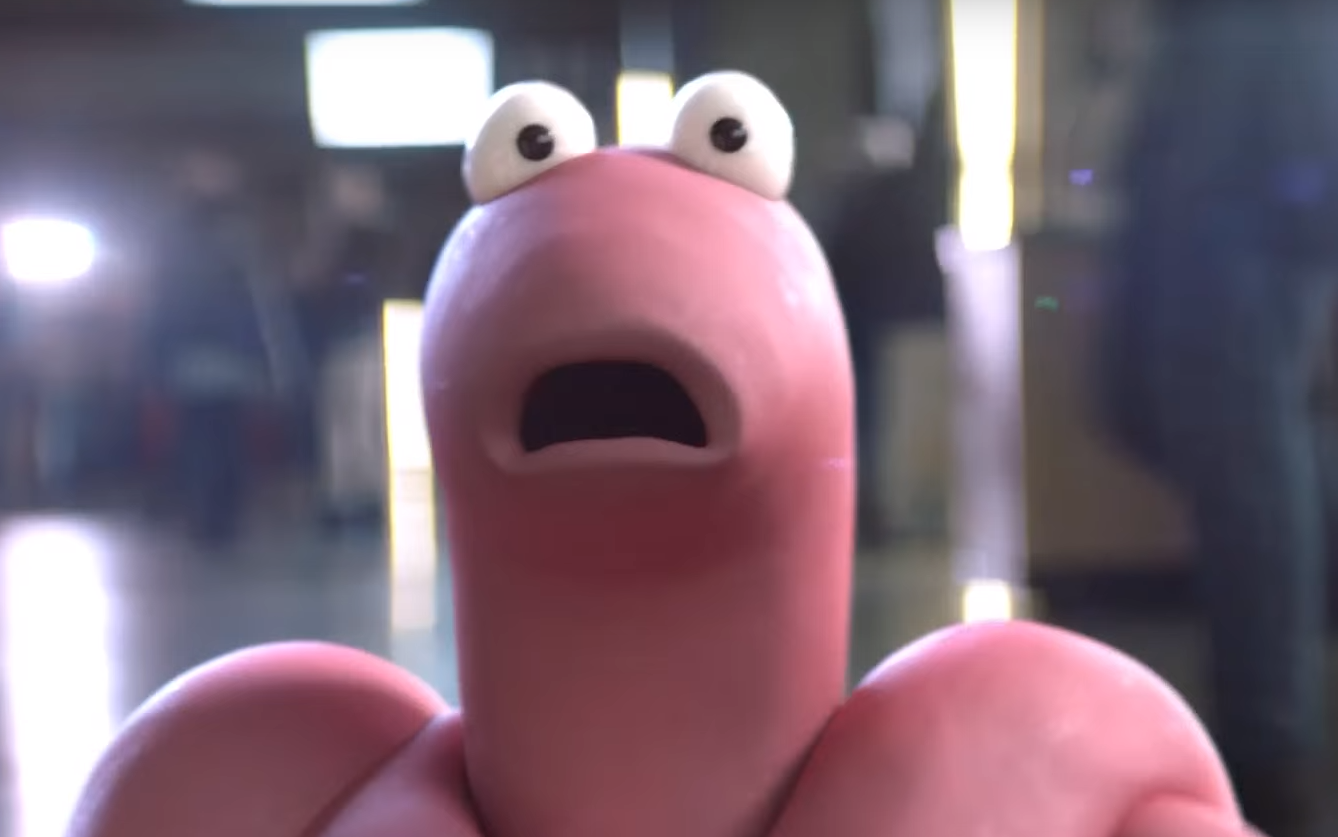 Valeant missed the sales mark for its irritable bowel syndrome drug, Xifaxan, which it called one of the company's "leading growth platforms," when it reported its long-awaited fourth-quarter earnings on Tuesday.
Valeant had abruptly cancelled the earnings call two weeks ago.
Xifaxan saw sales of $210 million for the last three months of 2015, down from $220 million in the previous quarter. In December of last 2015, the company forecast sales of $390 million for Xifaxan in the fourth quarter of 2015, according to Business Insider.
See also: Valeant's controversial model undergoing changes, says CEO
Evercore ISI analyst Umer Raffat wrote in an investor note that "Xifaxan [sales] should have been higher than the third quarter" of 2015.
Valeant's business model and pricing practices have been under scrutiny in recent months. In addition, the company has reported numerous changes to its leadership team. Its CEO, J. Michael Pearson, returned from medical leave in February but no longer serves as chairman. Robert Ingram has been appointed chairman.
Deb Jorn, Valeant's head of dermatology and gastroenterology, stepped down from the position in early March. As the lead for gastroenterology, Jorn was responsible for marketing Xifaxan.
The drugmaker ran a Xifaxan ad in the most recent Super Bowl broadcast, one of three pharma spots featuring during the February event. The drugmaker spent $9.8 million for the 60-second spot, according to estimates from iSpot.tv. The ad features an animated intestine who scrambles to the bathroom during a bout of abdominal pain.
See also: Drugmakers eye growing IBS market with DTC push
Valeant is under investigation by the Department of Justice and the Securities Exchange Commission over Salix's disclosure of inventory levels. Valeant acquired Salix, which developed Xifaxan, for $11 billion in 2015.
Scroll down to see the next article