December 14, 2015
Accenture acquires Swiss pharma agency, adds digital marketing expertise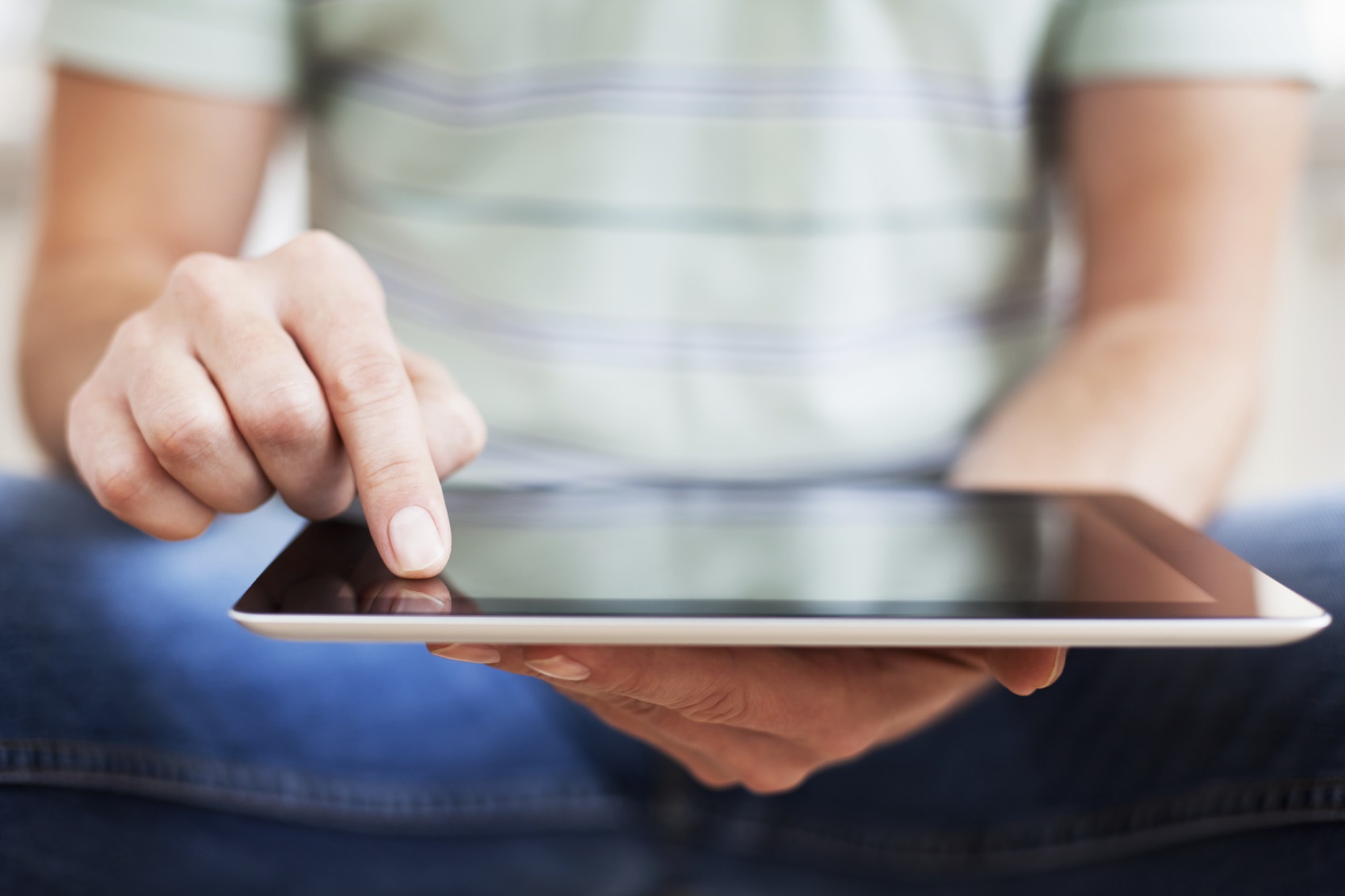 Photo credit: Ebayink/Creative Commons
Accenture announced it has acquired a Swiss digital marketing firm, Boomerang Pharmaceutical Communications. Terms of the deal were not disclosed.
Boomerang has more than 80 employees, spread out between its offices in New Jersey, France, Ireland and Basel, Switzerland. It will be folded into Accenture Consulting.
"Pharmaceutical companies are using more external resources to build and operate global and scalable digital marketing and sales organizations that can design experiences that customers and patients find engaging," Andrea Brueckner, the European and Latin American lead for Accenture Consulting, said in a release.
Boomerang CEO Emmanuel Bueb noted in the same release: "Becoming part of Accenture will enable us to better serve the end-to-end needs of complex marketing organizations in these industries."
Boomerang marks the sixth firm the management consulting firm has acquired in the past year. Accenture acquired AD.Dialeto, a Brazilian digital agency; Chaotic Moon, a US creative technology studio; Pacific Link, a set of digital agencies that serves Hong Kong and greater China; Brightstep, a Swedish digital content and commerce provider; and Reactive Media, an Australian digital agency.
Accenture did not respond to inquiries by press time.
Scroll down to see the next article