February 12, 2016
Five things for pharma marketers to know: Friday, February 12, 2016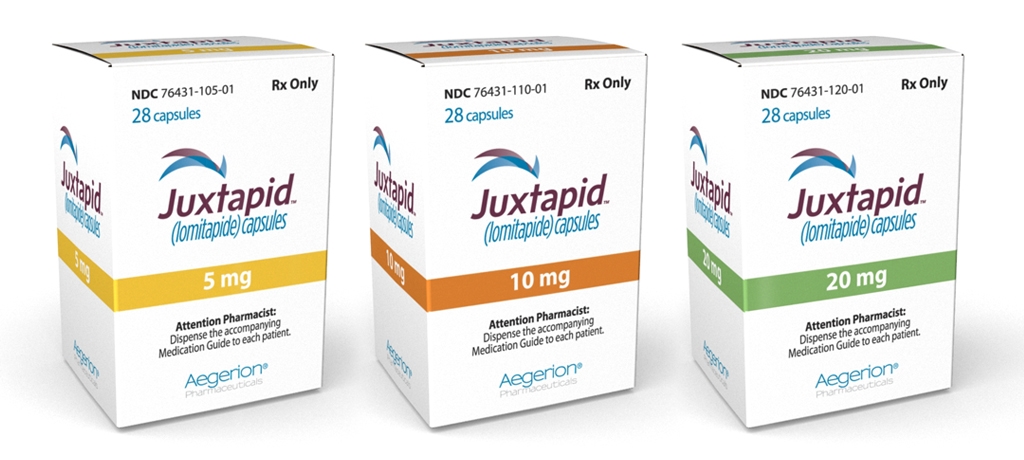 1. Aegerion Pharmaceuticals said it will make significant job cuts, eliminating 25% of its workforce, or roughly 70 employees. Its best-selling drug, Juxtapid, faces significant competition from Amgen's recently approved PCSK9 inhibitor, Repatha, in treating the rare disease homozygous familial hypercholesterolemia.
2. GlaxoSmithKline's US President Jack Bailey said in an interview that the days of "unfettered pricing are long gone." The British drugmaker hopes to bring new drugs to market more efficiently to make up for the lost revenue. "There is still price being taken, but in all likelihood it's going to continue to come under deep, deep scrutiny," he explained. (Bloomberg)
3. Senate Majority Leader Mitch McConnell (R-KY) put the wheels in motion to confirm Dr. Robert Califf as the next FDA commissioner. McConnell scheduled a cloture motion that would end the debate around Califf's appointment; the motion requires at least 60 senators to vote for the motion. (BioCentury)
4. Novartis scooped up the rights for the biosimilar version of Remicade from Pfizer in the 28 countries that form the European Economic Area. An FDA advisory committee voted 21-3 in favor of approving a US copy of the biosimilar earlier this week. (PharmaTimes)
5. The Medical Advertising Hall of Fame honored its 2016 inductees at the Pierre Hotel in New York on Thursday night. The event celebrated the accomplishments of three medical advertising legends: Ken Begasse Sr., Scott Cotherman, and C. Marshall Paul. Read more about them here.
Scroll down to see the next article