October 30, 2015
Five things for pharma marketers to know: Friday, October 30, 2015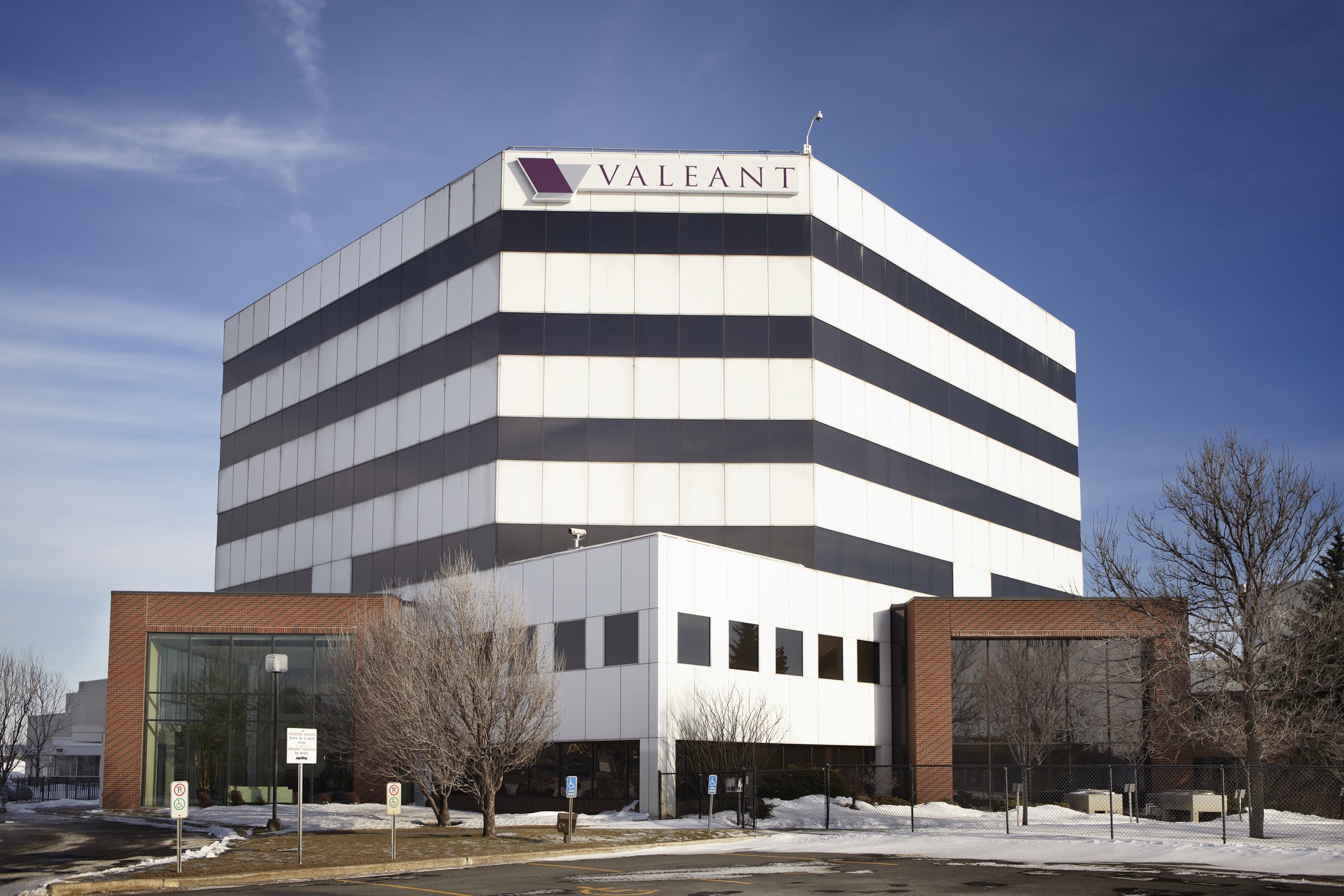 1. Valeant Pharmaceuticals severed ties with Philidor Rx Services. The drugmaker had purchased a $100 million option in the specialty pharmacy in 2014. Philidor allegedly modified prescriptions and used other "backdoor" tactics to ensure insurance reimbursement for Valeant drugs, The Wall Street Journal reported. Those practices have come under scrutiny and are part of a broader examination of Valeant's controversial business model.
2. Federal officials arrested the former president of Warner Chilcott, which is now owned by Allergan, on charges of conspiring to pay kickbacks to doctors to encourage them to write prescriptions for the company's drugs, The Wall Street Journal reported. This is unusual, as is the move to indict a physician who released patient data and took $23,500 in exchange for writing prescriptions for Warner Chilcott drugs, according to Pharmalot. The company will pay $125 million to resolve criminal and civil liabilities related to the sales and marketing of osteoporosis drug Actonel and several other drugs.
3. If a news story describes a cancer drug as a "miracle" or a "breakthrough," it's probably not true, according to a study published in JAMA Internal Medicine. MedPage Today reported that 100 articles featuring 36 cancer drugs used those descriptions: Fifty percent of the time the drug had not yet been approved by the FDA, and 14% of the time they had not gone through human clinical trials.
4. UnitedHealthcare said it plans to expand a program that bundles payments for chemotherapy in an effort to lower cancer-care costs, according to Kaiser Health News. The program puts a cap on the profit that oncology practices can make based on the drugs that doctors prescribe.
5. If a deal with Pfizer goes through, Allergan CEO Brent Saunders may be in line to lead the combined company, Bloomberg News reported. Saunders, who is 45 years old, is a compliance executive who served as CEO of Bausch & Lomb until it sold to Valeant. He's publicly received Botox injections and continues to work out of an office in the drugmaker's office in Parsippany, NJ.
Scroll down to see the next article