January 11, 2016
Five things for pharma marketers to know: Monday, January 11, 2016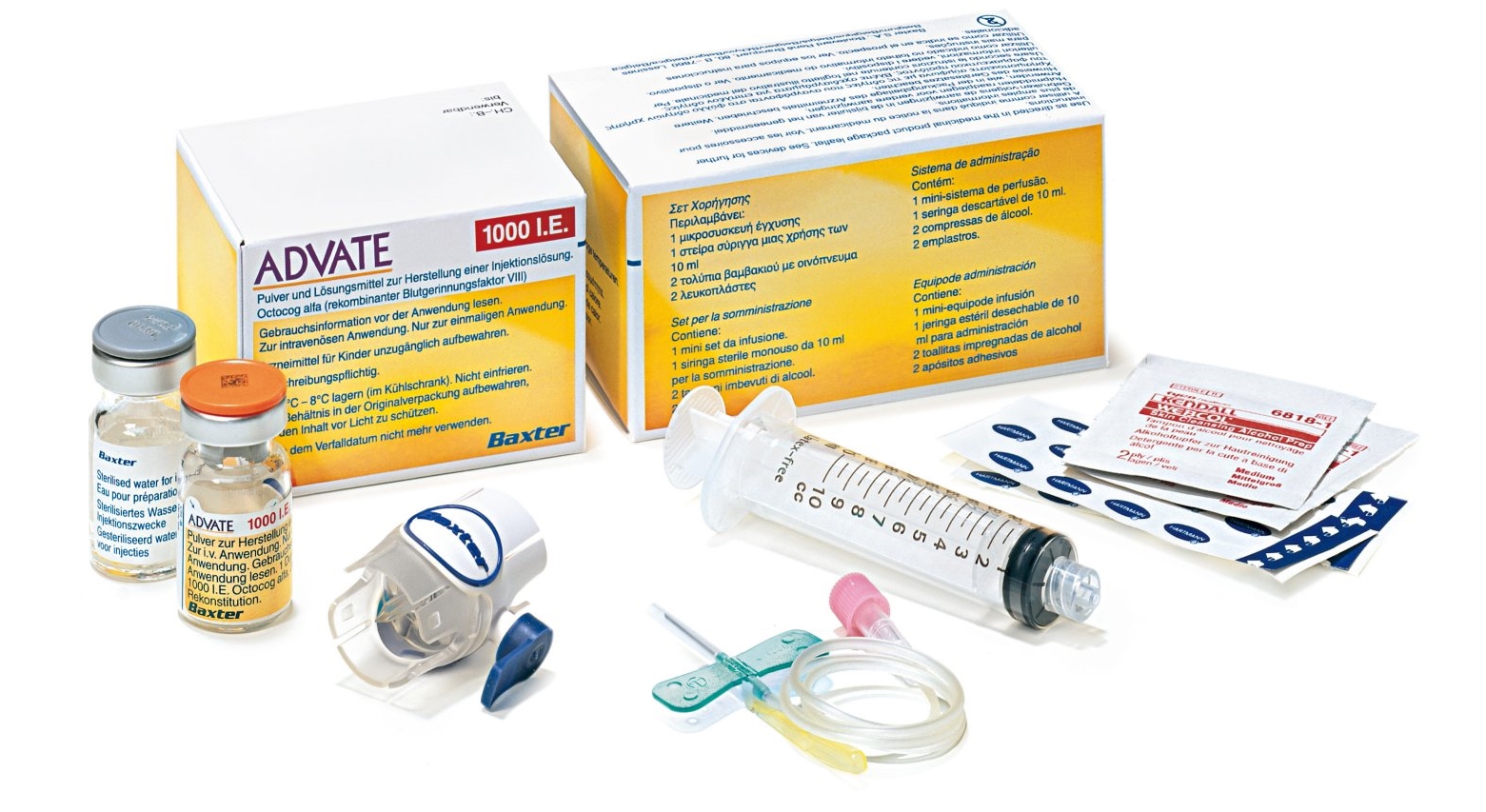 1. Shire agreed to buy Baxalta for $32 billion, creating the world's largest rare-disease drugmaker. The deal will add Baxalta's hemophilia drugs to Shire's portfolio, including Advate, which can cost between $200,000 to $500,000. The accepted offer represents a 38% premium on Baxalta's share price. (Bloomberg)
2. Drug prices continue to trend upwards. Equity analysts say that Pfizer, Amgen, Allergan and Horizon Pharma have raised US prices of their branded drugs since late December. Pfizer raised prices on over 60 of its branded products by an average of 10% or more, according to Deutsche Bank. (WSJ)
3. Sanofi partnered with another French drugmaker, Innate Pharma SA, to develop new cancer antibodies designed to attack tumors. Sanofi will handle marketing, development and manufacturing for any products. Innate stands to receive as much as $437 million in potential payments as well as royalties on sales.
4. Drugmakers, insurers and the FDA launched the National Immunotherapy Coalition broadening access to over 60 approved immunotherapy drugs. The group consists of leaders from Amgen, Celgene, GlaxoSmithKline, Merck, Nantworks, FDA and Independence Blue Cross. The coalition will form a new initiative, dubbed "Cancer MoonShot 2020." More details are expected to be revealed at the JP Morgan Healthcare Conference on Tuesday, January 12. (MedCity News)
5. AbbVie's hepatitis C combination drug, Viekira Pak, received Priority Review from the FDA for use without antiviral add-on ribavirin in patients with genotype1b of the virus. Priority Review reduces the review period from 10 months to six months.
Scroll down to see the next article