March 21, 2016
Five things for pharma marketers to know: Monday, March 21, 2016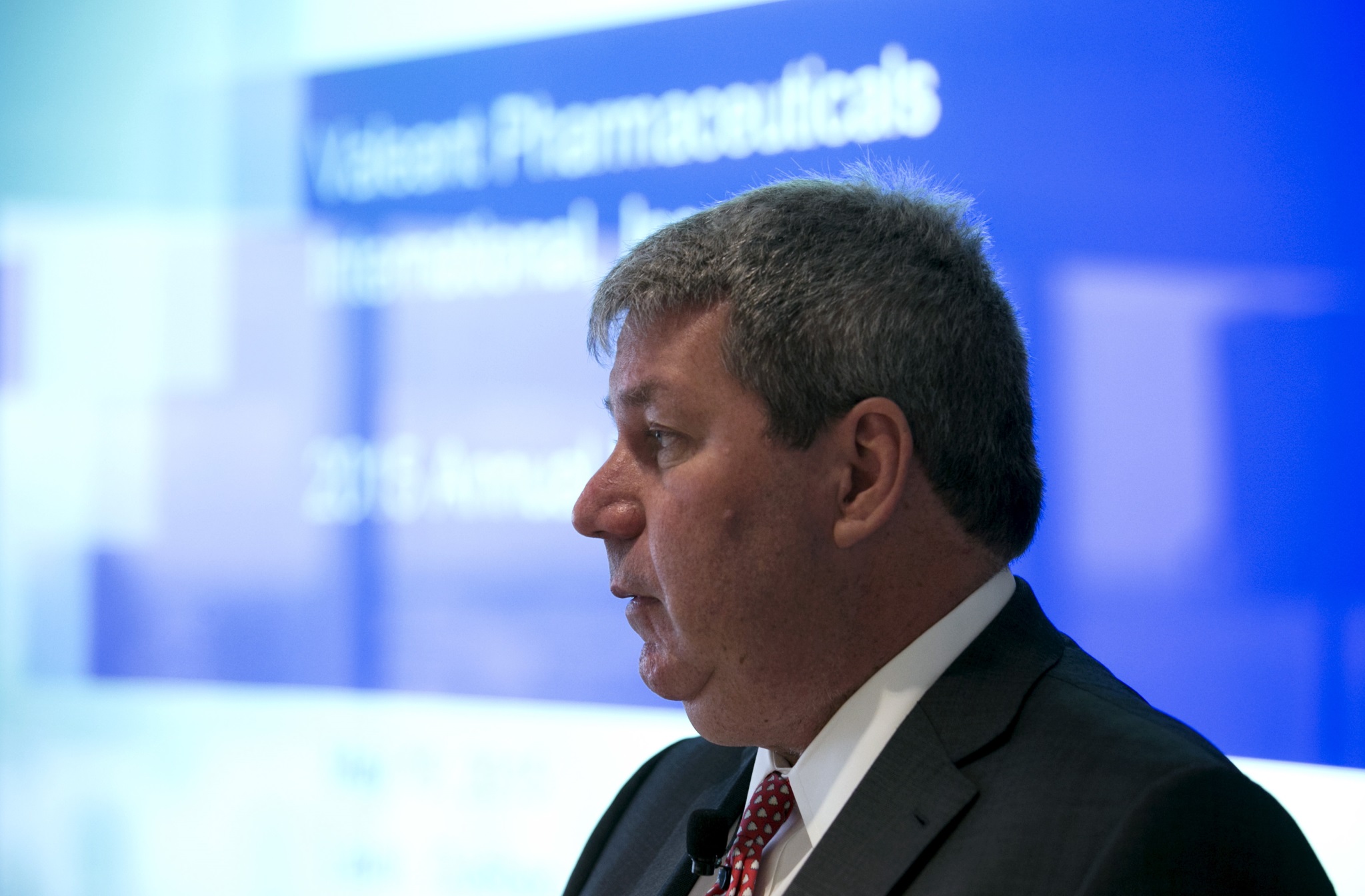 1. Valeant said it will replace J. Michael Pearson as CEO once it has identified a new leader for the company. The surprise move follows Pearson's return from medical leave and a restructuring of top leadership roles at the drugmaker, which has been scrutinized for the last year over its drug-pricing and accounting practices.
2. Investor concerns about Valeant have been rising, with shares falling 61% last week after the company cut its guidance and warned about a potential debt default. The same concern is spreading to other companies that are structured similarly to Valeant. (WSJ)&
3. It's unlikely that legislation allowing the government to negotiate drug prices will pass during this election year. But analysts say that some proposals, including one that would allow the FDA to reorder the drugs it is reviewing to encourage competition, may prove viable. (AP)
4. Pfizer's Xeljanz, a rheumatoid arthritis drug, met its primary and secondary goals in two Phase III clinical trials as a treatment for ulcerative colitis. The data is expected to be used in its regulatory application. (Reuters)
5. Harvard University said it entered into an exclusive licensing and research collaboration with Merck to develop treatments for leukemia and other cancers.
Scroll down to see the next article