November 19, 2015
Five things for pharma marketers to know: Thursday, November 19, 2015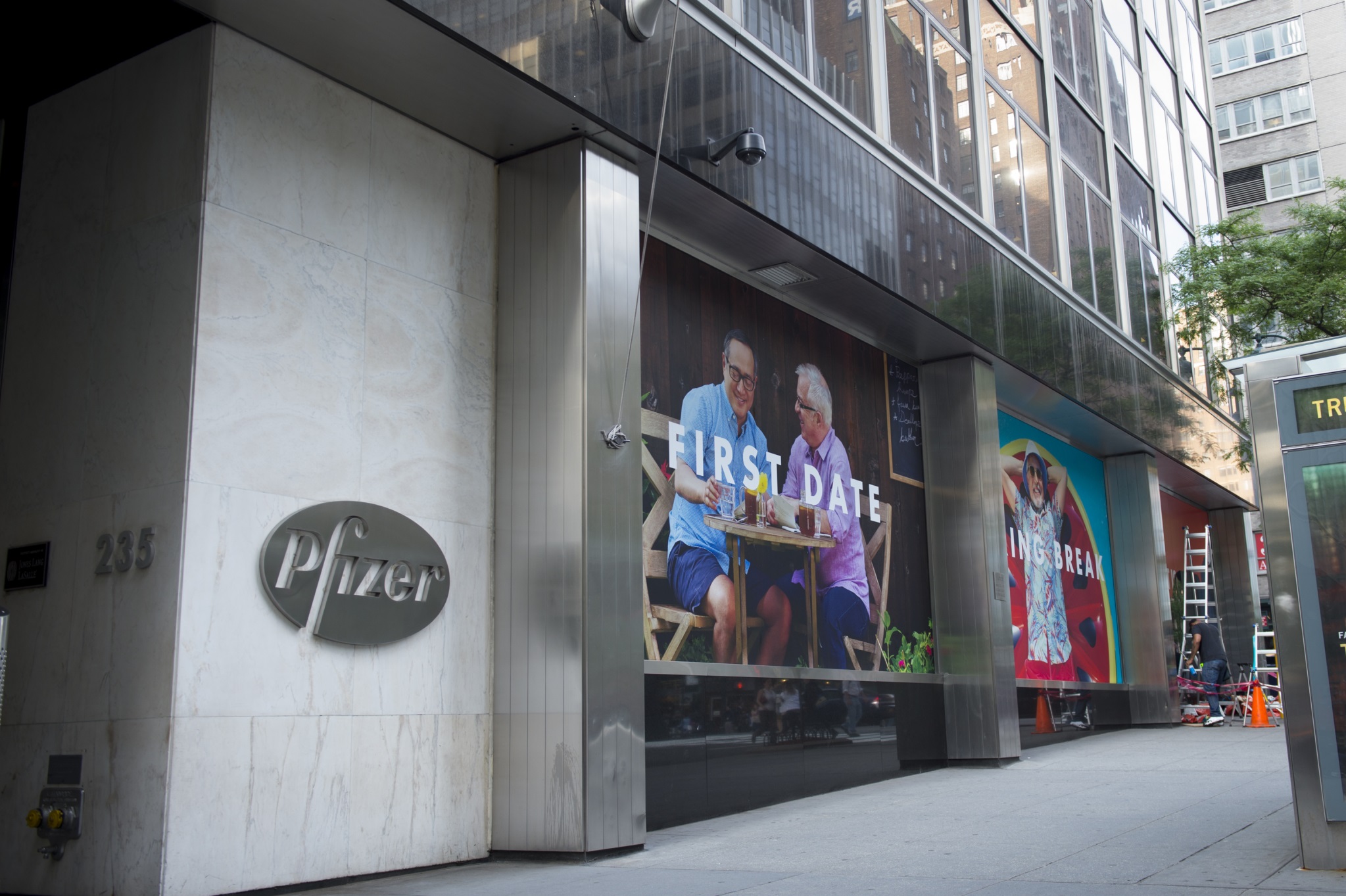 1. Pfizer is reportedly getting closer to an agreement to acquire Allergan for as much as $150 billion, according to Bloomberg Business. The drugmakers confirmed last month they had entered into preliminary talks. A combined company would generate about $53 billion in annual sales.
2. Health insurers engage in deceptive pricing practices, which drive up healthcare costs, according to a new report from a pharmaceutical industry-backed coalition called the Alliance for the Adoption of Innovations in Medicines. The report was released one day before the Obama administration is scheduled to hold a public forum on drug prices.
3. The venture-capital firm Andreessen Horowitz raised $200 million for a new fund that will invest in digital health start-ups. Vijay Pande, the fund's general partner, said: "The existing pharma companies and other incumbents are very good at what they do. But from a tech point of view, healthcare companies and institutions are living in the 1980s — it's 'fax machine medicine.' Just as Google transformed multiple industries, or Uber and Lyft are changing the taxi and car industry, there are similar opportunities here."
4. Britain's health service declined to cover Amgen's Repatha, a new cholesterol-lowering drug, which is called a PCSK9 inhibitor, Reuters reported. The National Institute for Health and Care Excellence said the drug's effectiveness in reducing heart attacks and strokes is unclear without the completion of long-term clinical studies.
5. The FDA approved a nasal spray version of Narcan (naloxone hydrochloride), according to MedPage Today. The drug is used to treat opioid overdose. Other formulations of Narcan are injectable.
Scroll down to see the next article