October 22, 2015
Five things for pharma marketers to know: Thursday, October 22, 2015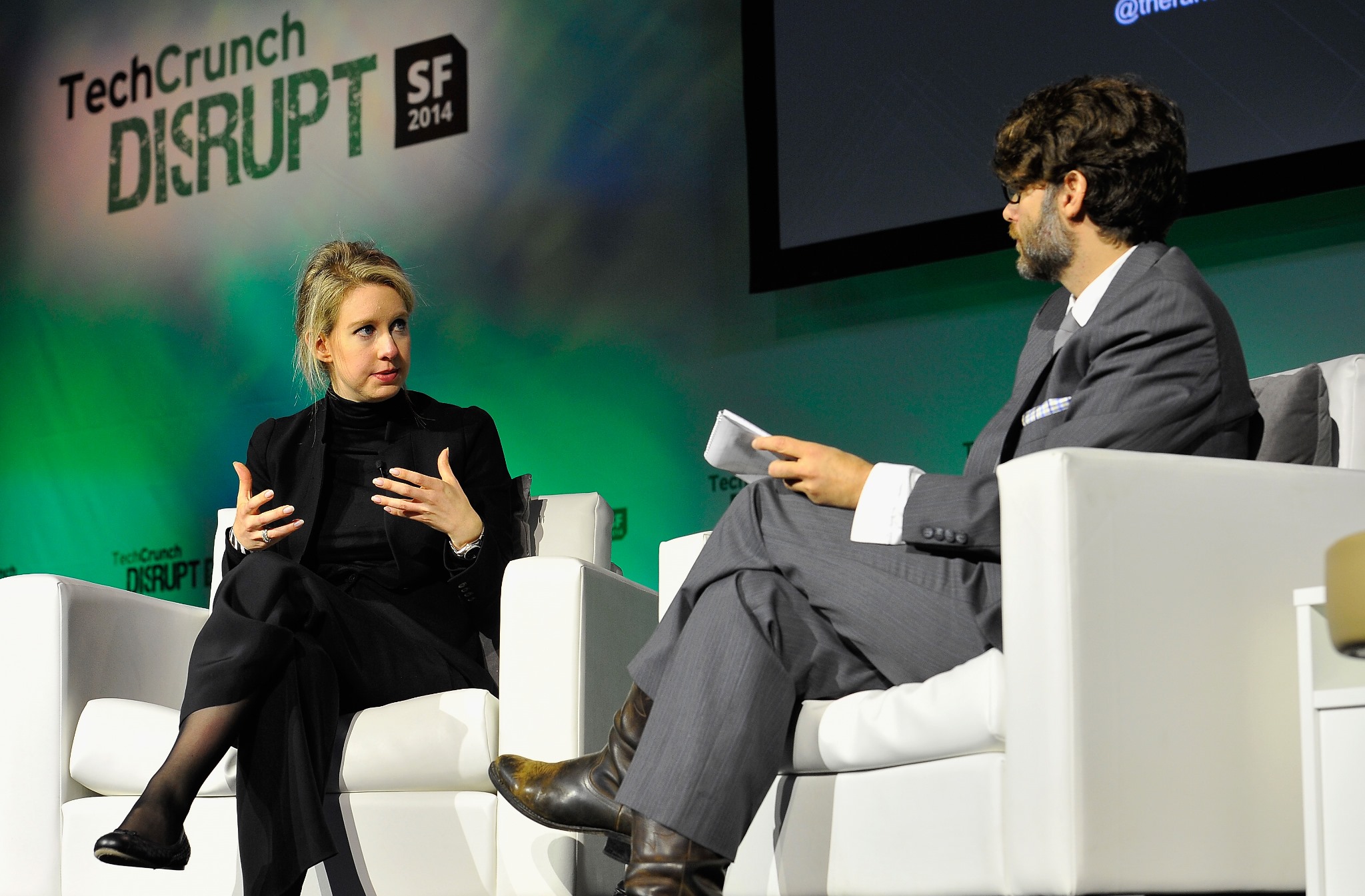 Photo credit: Tech Crunch/Creative Commons
1. Theranos, a diagnostic-testing start-up, kicked off an initiative to defend the reputation of its blood tests. An article published earlier this week in The Wall Street Journal cited anonymous company employees who questioned the accuracy of its proprietary Edison blood test.
2. Perrigo announced it will cut its workforce by 6%, or 800 employees, to increase its value and rebuff Mylan's hostile takeover attempts. Mylan offered $30 billion to acquire Perrigo in April.
3. President Obama said the government will take new steps to reduce prescription drug abuse in the wake of the country's heroin and prescription drug abuse epidemic. His administration intends to double the number of doctors who can prescribe buprenorphine, an opioid addiction treatment, from 30,000 to 60,000, according to The Washington Post.
4. AstraZeneca and Eli Lilly will deepen a cancer immunotherapy collaboration, according to Reuters. The drugmakers will evaluate combinations of AstraZeneca's durvalumab, a PD-1 inhibitor, with several of Lilly's molecules: a TGF-beta kinase inhibitor, galunisertib; a CXCR4 peptide antagonist; and an anti-CSF-1R monoclonal antibody.
5. ICYMI: The prices of Priority Review vouchers are on the rise, according to The Wall Street Journal. AbbVie agreed to buy a voucher for $350 million in August from United Therapeutics. Sanofi purchased a voucher for $245 million in May. Gilead Sciences bought a voucher from Knight Therapeutics in November 2014.
Scroll down to see the next article