April 06, 2016
Five things for pharma marketers to know: Wednesday, April 6, 2016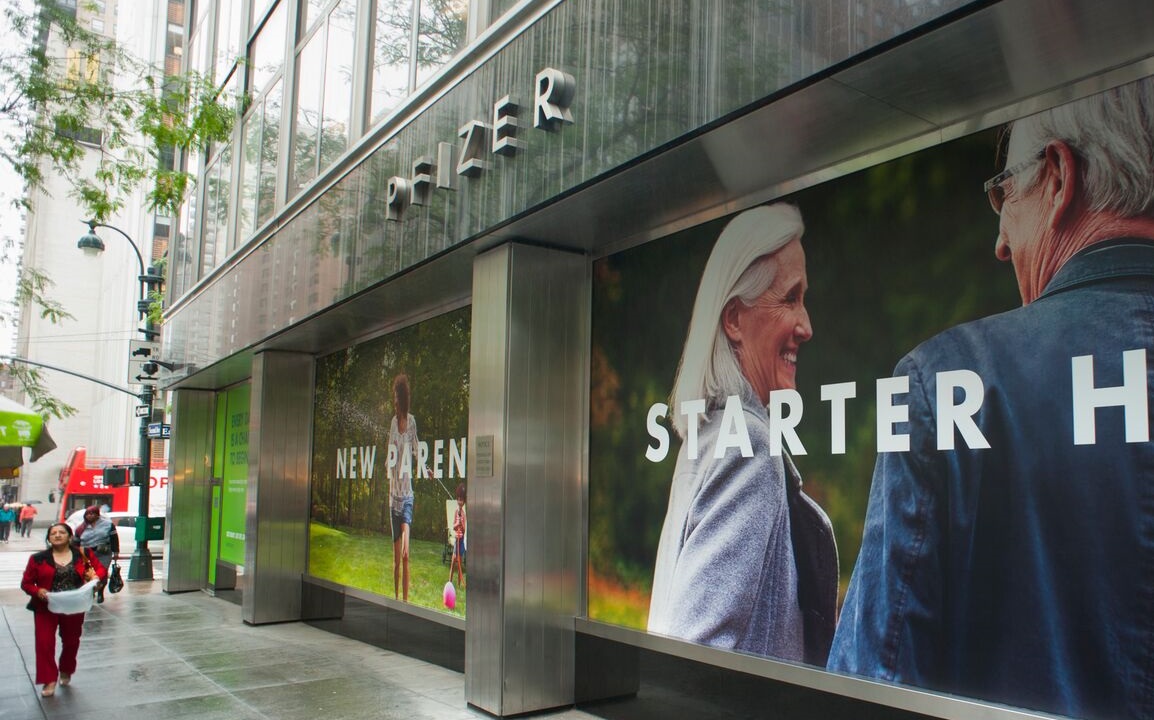 1. Pfizer and Allergan called off their $160 billion merger after the Treasury Department introduced new regulations that minimized the benefits of the deal. Pfizer will pay Allergan a $150 million breakup fee.
2. The FDA approved the second biosimilar, a version of Johnson & Johnson's Remicade. The drug is called Inflectra. Celltrion developed the drug, while Pfizer will market it through its Hospira business unit. It's expected to become available later this year. (Reuters)
3. The New England Journal of Medicine has come under fire over concerns regarding conflicts of interest in its research and its characterization of certain researchers as "parasites." Dr. Eric Topol, the director of the Scripps Translational Science Institute, wrote in a New York Times op-ed that the journal should release data for a groundbreaking study about high blood pressure immediately, and not delay it for publication. "They basically have a view that … they don't need to change or adapt. It's their way or the highway," Topol said. (ProPublica)
4. Valeant Pharmaceuticals' ad-hoc committee found no additional accounting issues within the company. The committee was convened to address the drugmaker's previous ties to specialty pharmacy Philidor Rx Services. The drugmaker said it plans to file its annual report before April 29 to appease its creditors and avoid a default.
5. ICYMI: The Huffington Post posted a deep dive into direct-to-consumer advertising with a particular focus on sleep aids, such as Merck's Belsomra. (The Huffington Post)
Scroll down to see the next article