January 30, 2018
Prime Therapeutics signs outcomes-based contract for Jardiance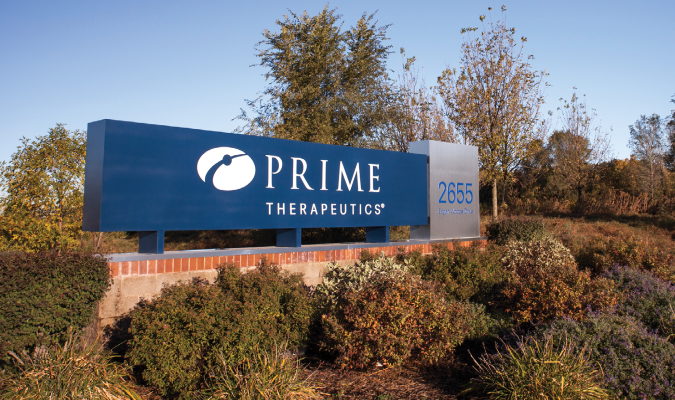 NEW YORK: PBM Prime Therapeutics has signed an outcomes-based contract with Boehringer Ingelheim for the diabetes drug Jardiance, Prime said this week.
Prime Therapeutics will evaluate the total cost of care for members taking Jardiance using pharmacy and medical claims data. The contract will determine the pharmacy, medical, and patient costs of care for Jardiance compared with other diabetes medications.
In December, Prime Therapeutics entered into an outcomes-based contract with another diabetes drug, Novo Nordisk's treatment Victoza.
Jardiance treats patients with type 2 diabetes and heart disease, lowering blood sugar and reducing the risk of death from heart disease.
Prime Therapeutics is owned by 10 Blue Cross Blue Shield health plans and manages pharmacy benefits for health plans, employers, and government programs. Its CareCentered Contracting program, which the Jardiance contract falls under,
launched in 2011
.
Scroll down to see the next article