April 04, 2016
Eli Lilly's failed trial could spell the end for CETP inhibitors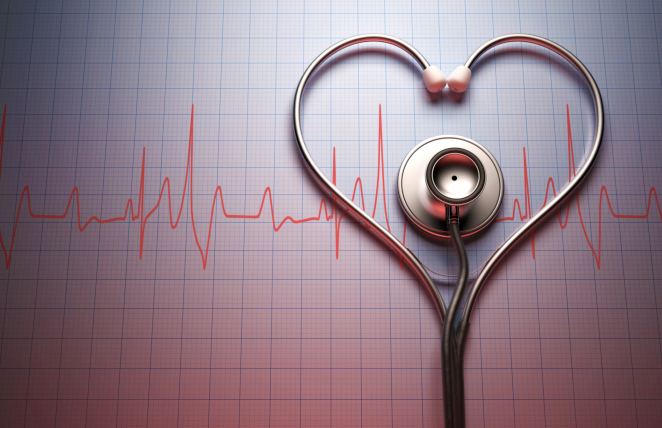 Eli Lilly released new data for its failed CETP inhibitor over the weekend that could spell the end of the class of cholesterol-lowering drugs.
Lilly's CETP inhibitor, evacetrapib, is the third drug of its kind to fail in trials.
Merck is the last drugmaker to have a CETP inhibitor, known as anacetrapib, in Phase-III trials. But analysts say there's little reason to pin hopes on Merck's experimental therapy. Leerink Partners analyst Seamus Fernandez wrote Sunday that "we conclude from the data...that [the] CETP inhibitor is simply not a viable therapeutic target, leaving little hope for anacetrapib in our view."
Lilly had announced in October that it ended a trial for evacetrapib, citing "insufficient efficacy."
At the American College of Cardiology's annual meeting, which started Saturday, results from the failed trial — dubbed Accelerate — were finally presented. Researchers found that drug did not demonstrate any clinically meaningful cardiovascular risk benefit, despite a 130% increase in "good" cholesterol, or HDL cholesterol, and a 37% reduction in "bad" cholesterol, which is called LDL cholesterol.
CETP inhibitors are recognized for raising levels of good cholesterol, as people with low levels of HDL cholesterol appear to be at higher risk for heart attacks and strokes.
Researchers and analysts alike have put forth differing opinions why evacetrapib's effect on cholesterol didn't translate into a lower risk of heart attack or stroke.
"The most plausible explanation to us is that LDL lowering via CETP inhibition is fundamentally different than increasing cholesterol by upregulating the LDL receptor (statins) or increasing LDL receptor throughput (PCSK9 inhibitors)," Fernandez wrote, essentially suggesting that the mechanism of action in CETP inhibitors is to blame.
Credit Suisse analyst Vamil Divan echoed that line of thinking. He said that "how the LDL is lowered may matter more than just if it is lowered."
Bernstein analyst Tim Anderson identified the length of the trial as a possible culprit. "The relatively short-follow up period in Accelerate [is] one reason the trial may have failed," he wrote in a research note. "The study was terminated after two years of evaluation, based on the notion that carrying it through to the third-year mark would continue to not show any benefit."
That may be a false notion, though, Anderson wrote, citing Bristol-Myers Squibb's trial for Pravachol (pravastatin), which did not show a significant reduction in heart attack or stroke at the two-year mark but did report an impressive reduction by the fifth year of the trial.
Another outcomes trial for CETP inhibitor, Merck's Improve-It, did not report a difference in outcomes when compared to the placebo until three-and-a-half years into the trial, Fernandez pointed out. That difference could be a boon for Merck. The drugmaker's CETP inhibitor trial has a longer follow-up period — four years — and is also being studied in a slightly different patient population.
CETP inhibitors have had a poor run in recent years. Pfizer famously spent $800 million on a large trial combining its blockbuster statin Lipitor with torcetrapib, a CETP inhibitor; the combination of the two drugs was ultimately found to raise the risk of death and heart problems in patients. In 2012, Roche also scrapped development of its CETP inhibitor, dalcetrapib, due to a "lack of clinically meaningful efficacy."
Bernstein's Anderson noted that presenters were "quick to defend the notion that LDL lowering is still meaningful," although he believes this may have been to reassure the audience about outcomes trials for PCSK9 inhibitors.
Anderson remained bullish on PCSK9s, two of which were approved by the FDA in 2015. He wrote that "we continue to think an outcomes benefit will be shown with this class of medicines," he said.
Scroll down to see the next article