September 10, 2015
Five things for pharma marketers to know: Thursday, September 10, 2015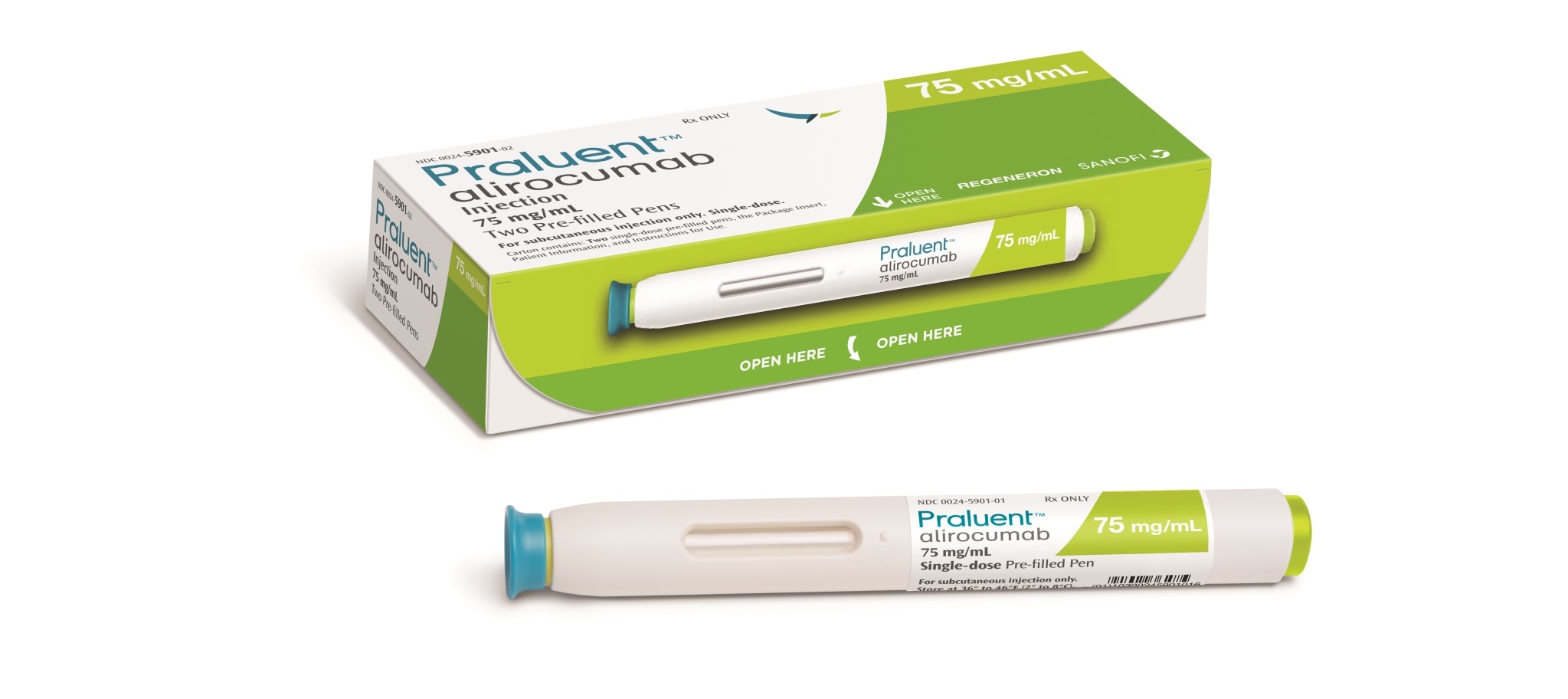 Cardiologists estimate that 10% to 15% of their patients will be taking PCSK9 inhibitors by this time next year, according to an analysis performed by MedPage Today Some doctors told the news service that they also expect prices of the newly approved drugs to drop. One physician said that he expects managed-care organizations to impose steep co-pays for these drugs.
An FDA advisory committee is scheduled to meet Thursday to discuss the approvability of Purdue Pharma's immediate release version of pain treatment Oxycodone. The committee will discuss the drug's abuse-deterrent properties and if those properties are sufficient to outweigh the risks to patients who are prescribed the product for pain management, according to the meeting's agenda.
Roche's investigational lung-cancer drug, alectinib, will receive a Priority Review designation from the FDA. Roche is seeking an indication in non-small cell lung cancer for the ALK inhibitor.
Bloomberg Business recounted the cautionary venture-capital tale of a Harvard scientist's discovery of a hormone, irisin, that was being studied as a treatment for diabetes and obesity. Researchers believed at the time that the hormone could potentially mimic the effects of exercise on the body. But, after only two years, the venture-capital firm backing the project pulled the plug—a decision that showcases the difficulty in understanding the body's mechanisms as well as the venture-capital community's impatience with funding for biotechs.
The chief executive from the Harvard-affiliated Joslin Diabetes Center resigned unexpectedly. The center's research funding from the National Institutes of Health had dropped in recent years, falling to $12.5 million this year from $17.6 million in 2010, according to The Boston Globe.
Scroll down to see the next article