September 22, 2015
Five things for pharma marketers to know: Tuesday, September 22, 2015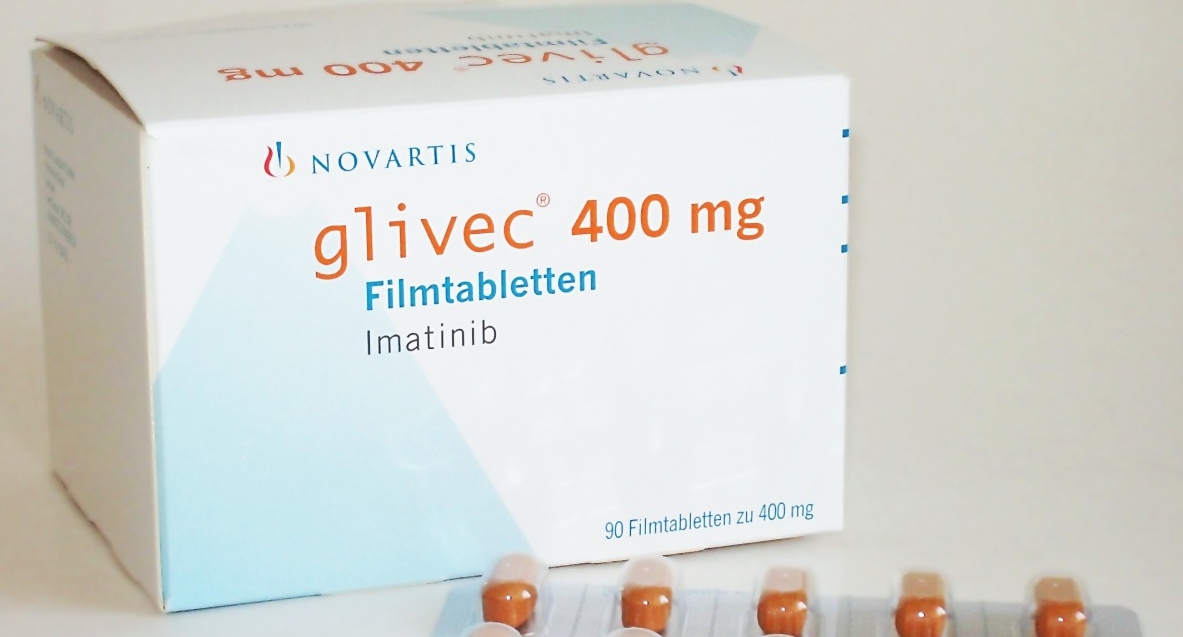 A new report found Americans overpay for cancer drugs to the tune of 600 times more than it costs companies to develop and manufacture them, according to an analysis conducted by a pharmacologist from Britain's University of Liverpool. The analysis found that US consumers pay double for tyrosine-kinase inhibitors, like Novartis's cancer drug Gleevec, compared to Europeans, according to Reuters.
New details emerged regarding presidential candidate Hillary Clinton's proposal to curb drug pricing for specialty medications. Clinton's proposal would end pharma companies' ability to write off DTC advertising as a business expense. It would also mandate that drugmakers devote a certain amount of revenue to R&D—or they would lose certain government grants and tax credits—as well as prevent insurers from selling health plans that charge patients more than $250 a month in co-pays for drugs, according to The Wall Street Journal.
Gilead Sciences' investigational HCV combo of Sovaldi and velpatasvir was found to be effective against all strains of the virus in four Phase-III clinical trials. The drug combination was successful in eliminating the virus 99% of the time after patients with six strains, or genotypes, of the virus underwent 12 weeks of therapy.
The market for diabetes treatments is expected to favor therapies that can prove they have a cardiovascular-outcomes benefit, spurred by the release of positive data from Eli Lilly's and Boehringer Ingelheim's DPP-4-inhibitor Jardiance. Novo Nordisk is currently investigating whether its GLP-1 agonist, Victoza, offers any reduction in deaths from heart attack or stroke. The results are expected to be announced in early 2016, according to Bloomberg Business.
Purdue Research Foundation bought back the rights for tuberculosis drug, cycloserine, after Rodelis Therapeutics jacked up the price to $10,800 for a supply of 30 pills from the previous price of $480. The foundation said it would still increase the price of the drug to $1,050 and noted that the price hike would help cover the losses of making the drug. Cycloserine treats drug-resistant tuberculosis.
Scroll down to see the next article