November 18, 2015
IMS Health: Drug spend will steadily rise through 2020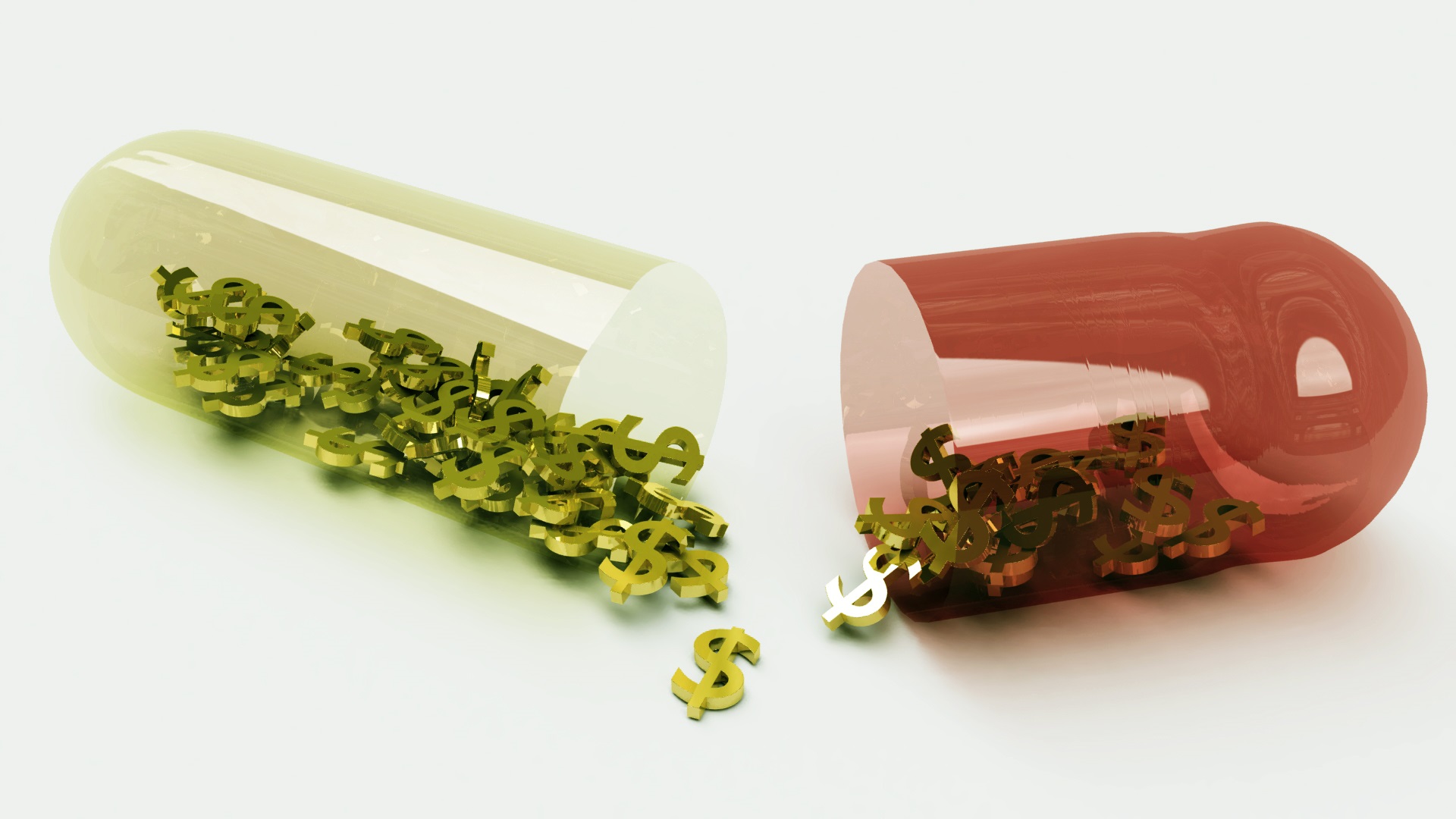 Photo credit: Bill Brooks/Creative Commons
Drug spend is expected to steadily climb through 2020, according to the IMS Institute of Healthcare Informatics. The research firm believes US prescription spend will reach $560-$590 billion by 2020, an increase of 34% from 2015. Branded spending is expected to rise by $298 billion in developed markets during that same time period.
IMS Health predicts drug spend will grow at an annual clip of 4%-7% over the next five years—which represents a modest reduction from figures cited in the 2014 version of the report, which forecasted 5%-8% growth through 2018 for US spending. The research firm estimates that global spending will grow by 29%-32% through 2020, compared to an increase of 35% in the last five years, and ultimately reach $1.4 trillion in total expenditures.
New specialty drugs will contribute in a major way to higher spending through 2020, IMS says, adding that one-third of the 225 new medicines it expects to be introduced in the coming years will treat cancer. Bristol-Myers Squibb's Opdivo and Merck's Keytruda have dramatically changed the treatment landscape for both lung and skin cancers in the past year, albeit at the second-line and with a hefty price tag: $12,500 per month of treatment.
The report adds that chronic disease medicines and orphan drugs will also lift drug spending. Hepatitis C treatments, such as AbbVie's Viekira Pak and Gilead Sciences's Sovaldi and Harvoni, have already prompted chronic-disease drug spending to skyrocket. Medicare said it doled out over $4.7 billion to cover the cost of hepatitis C drugs in 2014, compared to the $286 million it spent in 2013. Seventy-five new orphan drugs are expected to be approved for diseases with no current treatment options by 2020, IMS added.
Despite branded spending set to hit new heights, generic usage will continue to grow—and biosimilars may take a larger piece of the overall drug-spend pie by 2020. IMS estimates that generic medicines will comprise 91%-92% of all prescriptions dispensed by 2020, up from 88% currently. Biosimilars are expected to help realize $41 billion in savings over the same five-year period.
Technology's place in healthcare will continue to grow as well. The report affirmed that mobile apps and wearables stand to facilitate better patient engagement while also "accelerating the adoption of behavior changes that will improve patient adherence."
Scroll down to see the next article