January 26, 2017
Patients are increasingly asking docs about drugs in DTC ads: poll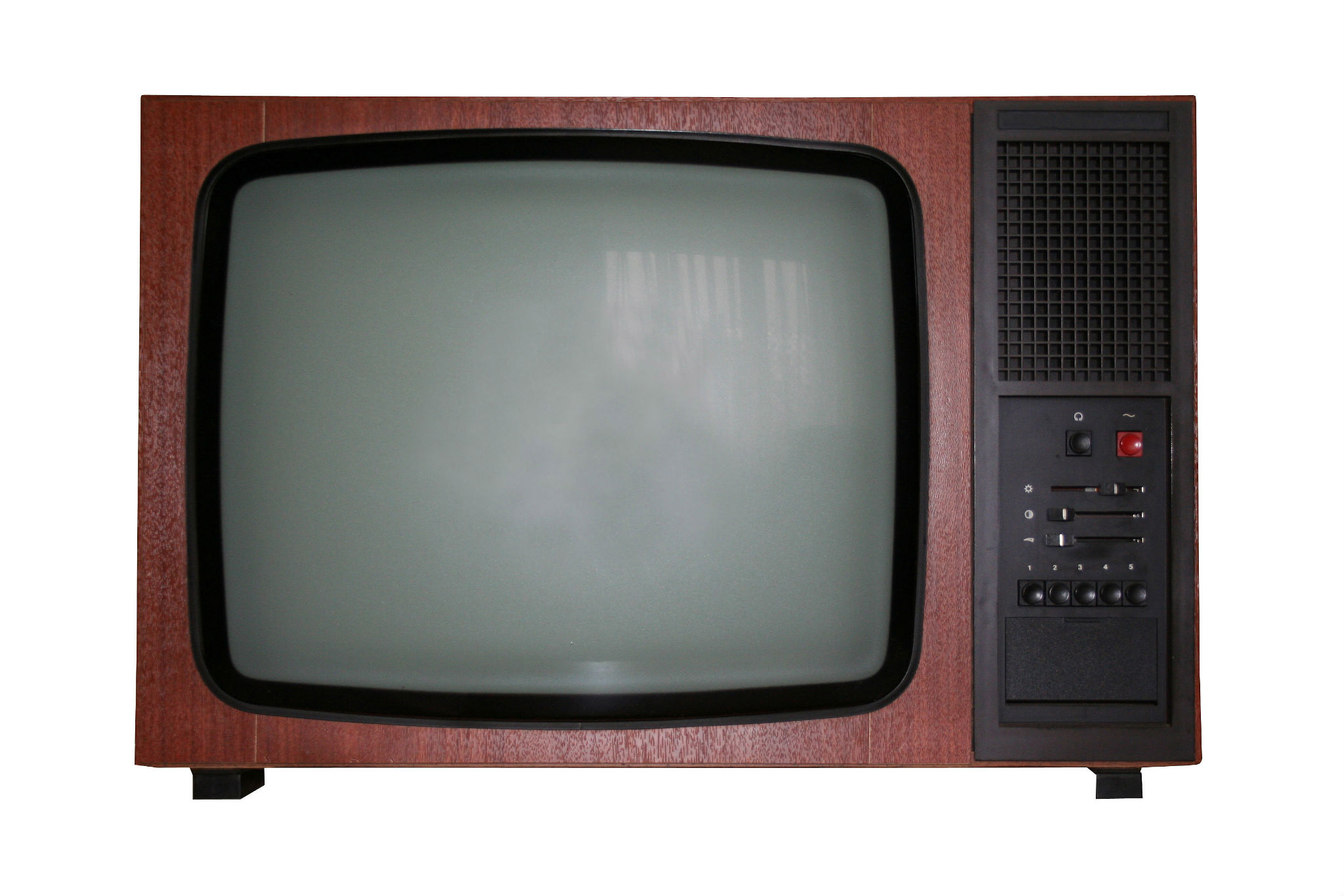 A new study by market research firm inCrowd revealed that patients are increasingly asking their doctors about drugs featured in direct-to-consumer ads. According to the study, doctors reported that patients raised questions about a drug from an ad six times in a typical week, compared to just twice in a typical week five years ago.
InCrowd president Diane Hayes attributed the significant spike to patients seeing more ads in general and to the trend of patients taking charge of their health. "People are trying to learn as much as they can about their treatment options and disease," she said. "We're in the heart of the information age. Whether it's DTC on TV or an ad on your computer, there's a lot more information coming at people... It's not surprising to me that physicians feel patients are coming to them more and more with information to discuss."
See also: MM&M's Guide to DTC
InCrowd did not ask doctors the same question five years ago, Hayes noted. Rather, the firm asked them to recall how often patients would ask them about a drugs from ads now compared to five years ago.
While InCrowd's data suggest that patients are asking their doctors about ad-featured treatments significantly more than they once did, 65% of doctors polled said they don't believe patients understand the information provided by drugmakers in these ads. Additionally, another 49% of docs said these ads actually impair patients' understanding of conditions or treatments.
See also: The FDA to study whether people can recognize misleading drug ads
As to why patients are plying docs about the latest drugs despite not fully understanding the ads promoting them, Hayes offered one possible explanation. "If you see a drug [advertised] that you think might actually help you, you talk to your doctor about it, [even if] you may not completely understand it," she suggested.
According to Nielsen, DTC ad spend for television in the U.S. rose by 26% in 2015, to $3.6 billion, compared to the year prior.
Scroll down to see the next article