October 08, 2015
Six things for pharma marketers to know: Thursday, October 8, 2015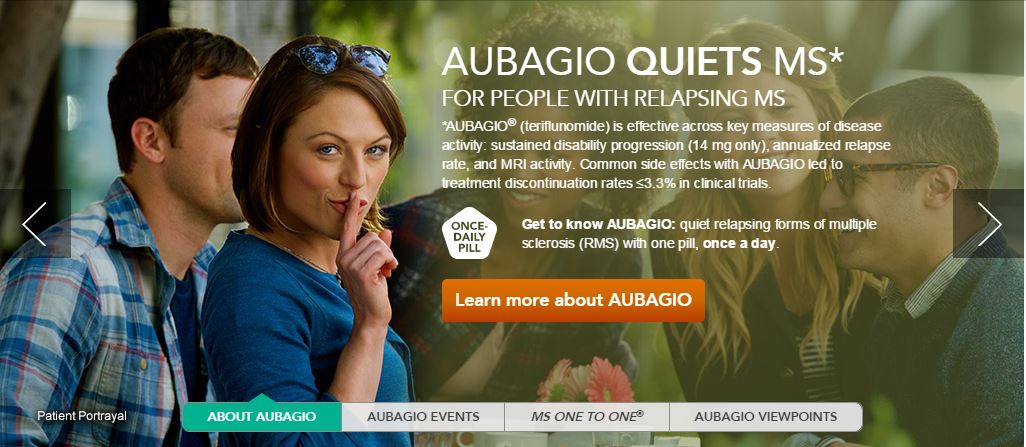 1. Sanofi's oral multiple-sclerosis drug Aubagio slowed brain-volume loss in people with relapsing forms of the disease compared to those taking a placebo, according to a new analysis of Phase-III data.
2. Cancer specialists told Reuters they are increasingly not prescribing expensive cancer drugs that they feel have an insignificant effect in patients, even those who are gravely ill. Oncologists said that six drugs, including Eli Lilly's colon-cancer treatment Cyramza and Bayer's Stivarga aren't worth the price, both of which exceed $100,000 per year.
3. Embroiled Turing Pharmaceuticals CEO Martin Shkreli said he wants to improve his image, according to an interview with an activist, which Reuters reported. Skreli said: "Yes, we have a plan. Very expensive, well articulated," when asked how he planned to improve the public's perception of him. Turing came under fire recently over the dramatic price increase of toxoplasmosis treatment Daraprim from $13.50 to $750—a drug it acquired in August.
4. A new analysis published in Pain found that patients enrolled in clinical trials are experiencing more effective reactions to placebo, making it more difficult for drugmakers to usher their experimental pain medications through trials. Nature wrote that a possible explanation for the rise in placebo responses is that direct-to-consumer advertising for drugs has increased people's expectations of the benefits of drugs and subsequently created stronger placebo effects.
5. Several pharma CEOs are expected to meet with President Obama today to discuss the Trans-Pacific Partnership agreement, BioCentury reported. The White House requested the meeting to build support for the trade proposal. The TPP deal would allow eight years of market exclusivity for biologics, such as Merck's Keytruda and Bristol-Myers Squibb's Opdivo, which drugmakers have argued is not long enough.
6. Johnson and Johnson and Bristol-Myers Squibb are fighting a proposal in California that would allow the government to demand the same prices on drugs as the Veterans Administration. The legislation is called the California Drug Price Relief Act, Bloomberg Business reported.
Scroll down to see the next article