March 01, 2012
Coalition's gameplan for digital regs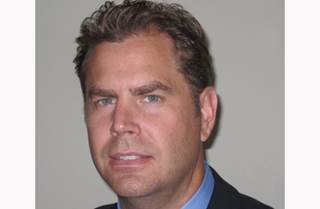 Weary of FDA foot-dragging on digital and social media guidance for pharmas, a group of 60-some industry digerati recently put together guidelines of their own.
The Digital Health Coalition (DHC) said its seven "Guiding Principles and Best Practices for Companies and Users," while not official company policies, are a consensus of the industry's top digital marketers.
Questions of control over content—and when pharmas are responsible for correcting misinformation they find online—were the thorniest, said founder Mark Bard, and will be explored further by a working group.
For now, the DHC presented the issue in principle No. 2, stating that regulated healthcare companies "are not responsible for user-generated content online that they do not control." Companies are deemed to "control" health and medical content if they own that content and have material editorial authority over it or if they paid for the content and have material editorial authority over it.
As regards obligations to correct misinformation, the DHC's principles say they "should endeavor to make reasonable efforts to correct misinformation."
The seven principles, said DHC's Joe Farris, "are a starting point. We don't view them as the holy grail of guidance." The group hopes they will inform FDA thinking on the topic.
"It's very helpful to regulators to communicate what consensus thinking around topics is today," says Bard.
The principles and best practices address these points:
1) Social media participation
2) When companies are deemed to "control" health and medical content
3) The responsibility companies have to report adverse events
4) When employees of regulated healthcare companies should disclose their company relationship
5) Ensuring timely responses to questions on sites they control, especially in crisis and emergency situations
6) Making reasonable efforts to correct misinformation
7) Tasking employee(s) with the role of "patient liaison," focused on representing the best interests of the patient online
Scroll down to see the next article