November 01, 2012
Digital Media briefs: November 2012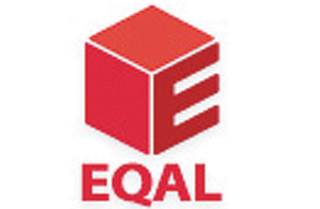 Everyday Health acquired EQAL, which manages digital media properties for consumer brands and celebrities, including Jennifer Lopez, Bethenny Frankel and Lauren Conrad. The firm was founded by Miles Beckett and Greg Goodfried, the guys behind lonelygirl15, KateModern and Harpers Globe. It boasts more than 40 media properties, including WalkWithWalgreens.com, Kraft's RealWomenofPhiladelphia.com and ToriSpelling.com.

Four venture capital firms have put together $6.5 million in funding for tech firm Healthrageous, Mobihealth News reported, bringing the total amount raised to $15 million. The company offers personalized mobile and web-based tools that can help patients manage chronic conditions, and designs incentive systems based on user preferences

A survey of 1,000 consumers by Makovsky Health and Kelton found consumers overwhelmingly prefer to search for health info on PCs (90%) rather than smartphones (7%) or tablets (4%). More than half use WebMD, while nearly a third visit online health mags like Prevention and Women's Health. Social networks are far less popular for health info, with Facebook used by 17% of those polled and YouTube by 15%.
Scroll down to see the next article