March 01, 2012
P&G plans to cut its ad costs by shifting to digital media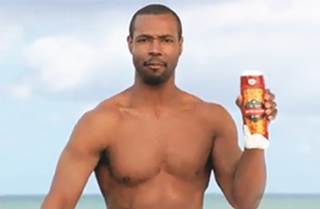 Procter & Gamble is looking to lower its promotion costs by leaning more on digital media, Chairman and CEO Bob McDonald told analysts in an earnings call.
P&G has historically spent 9%-11% on advertising, but with earnings softening and under fire over its bloated promotion budget, the company is looking for corners to cut and finding them in social media.
"In the digital space," McDonald said, "with things like Facebook and Google and others, we find that the return on investment of the advertising, when properly designed, when the big idea is there, can be much more efficient."
He cited the firm's virally-driven Old Spice effort which got 1.8 billion free impressions.
Havas Health digital chief Larry Mickelberg hailed the Cincinnati company for its leadership in digital marketing.
"This is yet another example of the maturation of digital," said Mickelberg, "offering rapid and targeted reach and low- or even no-cost distribution."
P&G's creative options with digital "are seemingly endless," said Ogilvy CommonHealth head Matt Giegerich. "The customer targeting can be laser-focused and the performance metrics are proving more and more compelling versus traditional channels." But he adds a cautionary note. "Whether or not all these potential gains can translate to the Rx consumer marketing realm," he says, "remains to be seen."
Scroll down to see the next article