February 18, 2015
Pharma Marketers: Adopt Principles of Sharing Economy to Catalyze New Growth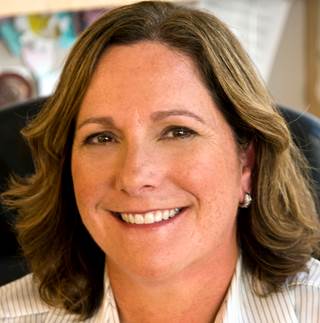 Perhaps you haven't heard of the terms, "Sharing" or "Collaborative" Economy, but I'm sure you're familiar with Airbnb, Etsy, Task Rabbit and Uber–successful start-ups that enable millions of people to share goods and services that they otherwise would have to purchase from companies. The benefits of the "Sharing Economy" are that it allows businesses to access resources when and where they are needed, share excess capacity as well as share talent to find creative solutions to problems.
We are at a critical inflection point where the "Sharing Economy" is no longer a novel business concept adopted by disruptive companies; rather it has advanced into a full-blown market force. Predicated by the internet and fueled by rapidly changing customer attitudes and behaviors, the "Sharing Economy" is a social, economic and technological movement that is changing the way all business is conducted.
Pharma as a business will be no different. Pharma can no longer afford to take the comfortable stance of being a slow adopter, and wait to react to forces in the marketplace. Despite the challenges we face daily in the rapidly changing pharma marketplace, we continue to be in denial by believing that the current models will help our companies gain more efficiency and effectiveness.
Here are four ways Pharma can get ahead of the curve and apply the principles of "Sharing":
Invite change and get out of your comfort zone. Be willing to make changes when your business is growing as you are in a much better position to garner support when you are playing from strength.


Develop new financial models to reward sharing inside and outside of your company. Connect the dots on the sharing initiatives that already exist in your organization.


Make sure you have the right talent and let people excel at what they do best. It's human nature that people are most productive when they enjoy what they are doing. Why should we ever have people working on things they're not good at? And learn to motivate Millennials as they are both talented and resourceful and will add significant value to your business.


Be willing to fail fast and adjust…it's much easier to fix errors than planning to prevent them – and the truth is, there is no set formula for success. We need to bring leadership together in a networked approach, harness a diversity of experiences, and then find winners and then get them out there so we can start to develop a competitive advantage.
We need different tools to be successful in this new economy so and the first change we must make is to shift our mindset and behaviors now -- Stop Collaborating and Start Sharing
Ellen Fields is chief sharing officer and president for consumer healthcare at LLNS.
Scroll down to see the next article