November 30, 2012
Amgen overhauls its sales force and Prolia advertising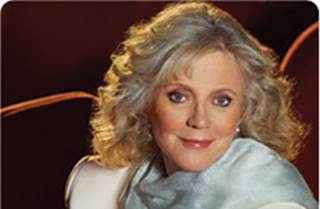 Sales of Amgen's Prolia are set to rise after a "soft" quarter, thanks to a sales force overhaul and an impending return to TV advertising, the company said in a third quarter results call.
The brand, which brought in $110 million for the quarter, put its Blythe Danner consumer ad campaign on hold, said EVP, global commercial operations Tony Hooper, because his team anticipated a summer sales drop for the osteoporosis drug.
Hooper explained that third quarter sales tend to be low, when Amgen pulls its TV ads, but said the company used the quarter to "right-size the Prolia sales organization. We ran through the entire target list, we made sure we understand who the prescribers were, we reset the footprint and we actually increased the size of the sales force by about 160 people, which resulted in us being able to call on about a 50% increase in target audience." He added that he was confident fourth quarter sales will be better.
Sales of the injectable monoclonal antibody sank 8% over the same period last year, due in part to unfavorable changes in wholesaler inventories. Prolia is typically given every six months for treatment of osteoporosis. The molecule, denosumab, which is also marketed as Xgeva for treatment of bone destruction associated with prostate cancer, saw a 12% increase in sales for the quarter compared to last year. Reimbursement issues may put some physicians off in the short term, said Hooper, but will ease over the next year.
Scroll down to see the next article