August 29, 2014
Are discounts cutting out co-pays?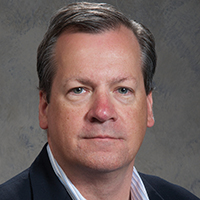 Mike Luby
Founder, president and CEO, BioPharma Alliance
Providing discounts to secure formulary status should have little impact on loyalty programs. Today, branded products often compete with generic forms of "blockbusters" that have lost exclusivity. Co-pay assistance programs help bridge the cost to patient between branded and generic co-pay levels, increasing options for patients. This takes financial pressure out of the equation and enables providers to select the best therapy for the patient. Loyalty programs provide incentives (co-pay assistance) and support (e.g., lifestyle tips, refill/dosing reminders, etc.) geared at improving adherence with the goal of improving outcomes. The industry is still trying to crack the code on how best to do this, but I believe they can be "win-win." With continued progress, I see them remaining relevant for some time.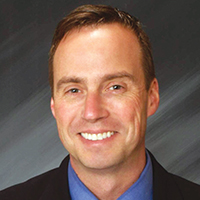 Chris Dowd
Executive vice ­president, ­market and product ­development, PSKW
Less of a need for co-pay programs? As long as patients' co-pay cost burden continues to increase every year in nearly every plan, there will be a need for co-pay programs.
The fact is, even small reductions in patient OOP costs can significantly boost adherence. For example, we recently conducted an analysis showing that shifting from a pay-no-more-than-$40 to a pay-no-more-than-$35 increased the percentage of patients having a second use by ~30%.
The market has evolved to where all scenarios may gain an advantage by deploying a co-pay assistance program: launch, mature, LOE, non-promoted, low cost, high cost, etc. What is important is making sure you have the right offer for the right patient, and get it to them at the right time.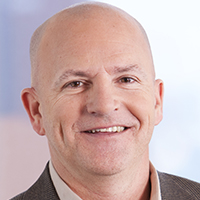 Joe Kuchta
CEO, GA Communication Group
"Discounts" on medications that are needed for health reasons is a strange concept if you view this from any other market or economic perspective outside our industry. Drugs on sale? The medicinal value and subsequent cost value of a medication is the crux of the issue. "Accessible and affordable" to the people that need them should be the mantra. Loyalty and co-pay programs, for the most part, are attempts to help make this happen. But there can be more value added to these programs and by the drugmakers if they included significant efforts to increase adherence, compliance and the understanding of the clinical value that comes along with the price. For a payer to find value in your brand you need to demonstrate, in language that resonates with them, ­features, benefits and importantly, value.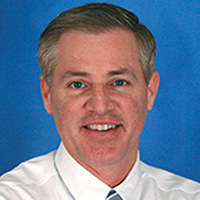 Paul Kandle
GM, OPUS Health
There is a distinct difference between loyalty programs and programs simply designed to facilitate access to costlier brands. That being said, in a survey conducted by an independent third party and OPUS Health, PBMs indicated they are not averse to programs which provide financial assistance. Successful loyalty programs provide more than just a price point to a patient; they provide additional motivation, support and resources to help patients remain on therapy as prescribed. These programs will continue to remain relevant provided that the cost savings is just one of the elements of a loyalty program that helps patients manage their condition.
---
Got a forum question or comment?
Send an e-mail to marc.iskowitz@haymarketmedia.com or kevin.mccaffrey@haymarketmedia.com
Scroll down to see the next article