October 01, 2013
Compliance up, tougher rules loom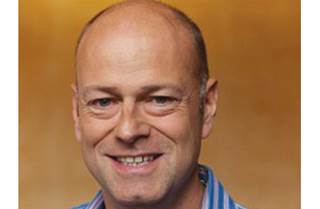 Providers of CME are getting better at complying with accreditation criteria, several years' worth of data show, yet tougher criteria may be in store.
The proportion of CME outfits achieving accreditation with commendation has increased, from 3% in the November 2008 cohort to 28% in the July 2013 cohort, according to data discussed at ACCME's July board meeting and released in August.
Accreditation with commendation confers a six-year term; baseline is four years. The fact that roughly 17 providers out of 60 in the 2013 cohort scored the top-level accreditation suggests overall improvement.
"By putting these new criteria in place, [ACCME] is pushing providers to be better educators," said Lawrence Sherman, SVP, educational strategy, Prova Education, an accredited shop.
Better compliance trends were also seen in the proportion of CME outfits receiving accreditation with a progress report—necessary when a provider is found not in compliance with an individual criterion. That number has dropped from 51% in the November 2008 cohort to 16 providers (27%) in the July 2013 cohort (out of the 31 that received basic accreditation). Still, nine other providers (15%) were placed on probation and must submit progress reports.
One provider, who requested anonymity, attributed the progress-report decrease partially to understanding the criteria, and partially to improved compliance with the Standards for Commercial Support, rules for CME provider independence that manage potential bias.
Almost all ACCME-accredited providers (838 to date) have been reviewed under the tougher 2006 criteria, the ACCME said. Accreditation, or reaccreditation, requires compliance with 15 out of 22 possible criteria. For commendation, providers need compliance with all 22.
The ACCME is considering a proposal to streamline the criteria and provide a "menu" of options that could lead to accreditation with commendation, many of which could be more challenging than the current formula.
Scroll down to see the next article