October 01, 2012
Docs in the dark about opioid REMS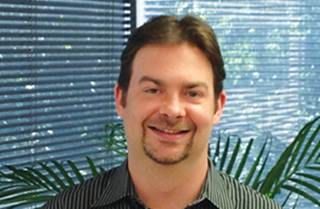 Only 35% of physicians are aware of the FDA's class-wide safety plan for extended-release and long-acting opioids, a survey showed.
Approved in July, the risk evaluation and mitigation strategy (REMS) has at its core a prescriber education program on risks and safe use. Education is to be funded by a consortium of opioid manufacturers—the REMS program companies (RPC)—making it available at no-to-nominal cost to prescribers.
The REMS doesn't require physicians to take courses. That was already expected to make it difficult for FDA to achieve its goal of training at least 60% of the estimated 320,000 prescribers of the drugs by year three of the program.
Even after physicians were presented with a summary of the REMS, their awareness only rose an additional 5% to 40% overall, found dtw Marketing Research Group, which fielded the survey in August among 103 doctors.
Asked for their opinions on the necessity of continuing educational training, some respondents to the survey said "it was an opportunity to become more informed on issues and provide strategies for safer and more effective [opioid] use," said David Rittenhouse, dtw manager of analytical services.
The program is being closely watched, not only because it's a partial response to the prescription drug abuse epidemic. "This is the first time accredited education has been used as a centerpiece of a REMS, as part of the solution," said Cynthia Kear, an SVP with the California Academy of Family Physicians.
Rittenhouse said he doesn't see a direct correlation between the lack of awareness and a potential negative impact on implementing the CE portion of the REMS program. "When the FDA made it official, they indicated that the first CE offerings will be offered to physicians by March 1, 2013," he noted. "That still leaves five to six months for the word to get out to prescribers. It will be interesting to see what happens as we get closer to that date."
Scroll down to see the next article