February 01, 2015
Does Account + Creative ≠ Agency?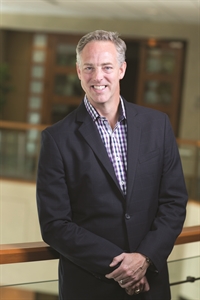 Drew Desjardins
Chief strategy officer
Dudnyk
Patients are actively seeking information from sources well beyond their HCPs. To help these patients find and benefit from relevant information, agencies are drawing on expertise from nontraditional specialties, such as anthropology and behavioral sociology, in addition to the ever-expanding digital skill sets needed for today's agency team. This shift requires agencies to be more adept at helping clients see beyond bold creative to impactful creative. Empowered patients are driving conversations with their HCPs. Finding ways to become part of this process is vital to success in today's pharma marketing environment.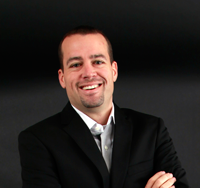 Matt Brown
CEO
Guidemark Health
Agencies: Don't let a "single point of contact" be a "single point of value." Account leaders should be door openers, not gatekeepers. Our agency staffs a diverse talent pool including user-experience gurus, adult-learning strategists, emerging-media experts and behavioral psychologists, to name a few. These resources are critical to the success of today's brands. Providing unfettered access to these resources will actually increase the value of the relationship you have with your client. Clients: Be open to your agency's including new faces and titles in your meetings. Better yet, expect it from them. If they are staffing appropriately, you'll get greater value by directly engaging with these specialists than by having the information parroted to you through your account representative.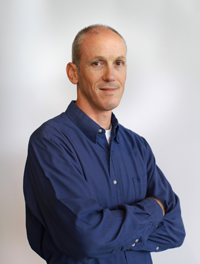 Rob Peters
SVP, strategy
MicroMass
Charles Darwin said, "The species that survives is the one that is able best to adapt and adjust to the changing environment.…" This is the situation pharma faces in today's healthcare landscape. Evolution requires change, and for pharma to succeed it must change the way it operates. One of the greatest opportunities for change is the agency–pharma relationship. Pharma agencies are becoming more specialized by acquiring new skill sets and talent from outside the industry, resulting in new insights, sources of evidence and approaches that can enhance pharma's value and impact. In order for pharma to fully leverage the innovative opportunities offered by emerging agency skill sets, it has to engage specialized agencies as sources of solutions and strategies, not just as execution shops for outdated ideas.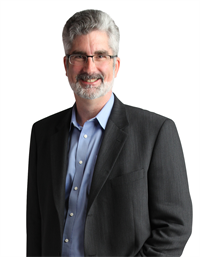 Scott Hansen
VP, executive director, digital creative
AbelsonTaylor
We've been seeing this shift for some time. It turned acute when marketers became more comfortable in applying multiple channels to promote their brands. While it didn't happen overnight, some in our industry just weren't prepared for the change. The fact is, we need to think beyond the traditional one-to-one relationship and accept the one-to-many. We now live in the era of "instant on." We no longer have to wait for devices to charge, boot up and launch. Brand messages can appear almost instantaneously—if the right stakeholders were involved in their ideation, development and execution. This new level of marketing requires nurturing a complex relationship that crosses multiple departments, subject matter expertise and disciplines. The one-to-many relationship? It's the reality of our time.
Scroll down to see the next article