January 02, 2013
For pipeline drugs, making value part of the message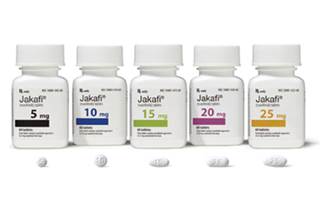 The drug industry has had a season of painful pipeline flops, including Lilly's Alzhemier's medication solanezumab and Pfizer's dead-by-rights Alzheimer's effort bapineuzumab. But companies can improve their performance by blending hard numbers, like outcomes and cost savings, with softer messaging that centers on payer and patient relationships, a PricewaterhouseCoopers report argues.
Outcomes and savings seem like familiar ground, particularly for players who are modifying their sales approaches to appeal to Accountable Care Organizations. But PwC researchers say value messaging should become more important, since marketing "has become less effective now that payers and providers scrutinize outcomes so carefully."
Researchers also noted that traditional marketing's focus is wrong. "No matter how many sales reps a company fields or how many samples it hands out, if a new treatment doesn't offer more value than competing therapies, healthcare payers in the mature markets simply won't buy it" they wrote.
PwC's poll of US insurers emphasized this point, finding that four-fifths of them require "clear evidence of cost savings or a clear clinical benefit" to add products to their formularies.
The authors noted that reviving marketing's value requires redefining its potential use. As an example, they used Incyte's myelofibrosis drug Jakafi, which sells for about $84,000 per year in the US. Researchers noted the FDA said patient-reported outcomes which accompanied the application helped land the approval.
Scroll down to see the next article