January 01, 2015
How to get clients to rethink the status quo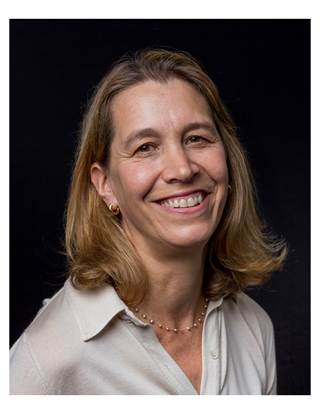 Those of us in the healthcare industry have a simple mandate: Make people healthier. But are we doing enough to make that happen?
We need to help our health systems and healthcare companies function less like slow-moving behemoths and more like agile start-ups. By working from the inside out, we can alter the way large organizations operate, enhance collaboration, encourage a more entrepreneurial approach to innovation—and achieve better outcomes. Here are five ways to help our clients rethink their status quo.
Know Where You Are. To go forward, you need to know where you are starting from. Look in the mirror and be honest about what you see. Talk to your workforce and even your clients to create a snapshot of your organization—where it seems to be going, where it could go, what is and what isn't working.
Define Your Problem. Innovation is only as good as the problem it is solving. Start-ups lead with problems that human beings face and create services or products that address that need. Some larger healthcare groups have started to think this way as well. When Walgreens wanted to make a greater impact on customers' lives, they created an app with a pill reminder. They saw the problem—adherence to medical recommendations—and created a solution.
Don't Act Your Age. Institutions need to think more like the medical student, not the head of the board. When gamers developed the virtual-reality tool Oculus Rift, the older institutional mind-set viewed it as a space-age toy. The start-up, on the other hand, brainstormed the potential for its use in solving healthcare problems.
Address the culture. Start-ups have a strong sense of who they are and build a company around that DNA. Larger institutions must also explore what is happening in-house. Retain the rules that are supportive and banish the ones that are not.
Design Better to Deliver Better. Make your communications transparent and authentic. The consumer has access to healthcare portals, the HHS Hospital Compare website and apps like "Think Dirty," which lets users compare toxins and carcinogens in various shampoos. This has created high consumer expectations, and your communications must meet or exceed them.
Judith Simmons is VP of Healthcare Strategy, DDG and Founder, Lion Head Advisors.
Scroll down to see the next article