April 01, 2013
IMS Health acquires SaaS firm Appature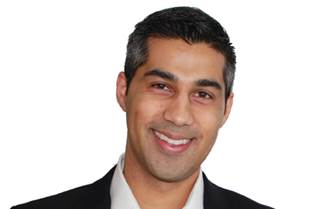 Healthcare data and analytics giant IMS Health bought Seattle-based software-as-a-service (SaaS) company Appature. Terms were not disclosed.
Clients will be able to use Appature's Nexus platform for access to both firms' services—basically data from IMS and software from Appature, whose platform lets pharma companies measure the return on relationship-marketing programs, with real-time reports and dashboards available through the cloud.
The SaaS firm will be fully owned by IMS Health but will keep its name and organizational structure. "The timing is right with the emergence of cloud technology and the willingness of our clients to adopt SaaS models," said Barry Crowther VP, commercial effectiveness services, IMS Health.
IMS has been building its underlying marketing technology, IMS One, and Appature rounds out its marketing app suite nicely, Crowther said. "We're making substantial investments in cloud technology and SaaS models."
Kabir Shahani, Appature co-founder and CEO, will report to Seyed Mortazavi, president, US, IMS. Having the two organizations come together "will be a huge boon to all our customers and partners," said Shahani, adding that the combination "can help customers react…in a more real-time fashion."
By giving clients direct access to insights 24/7, Crowther said he hopes the purchase gives IMS a leg up in the insight-driven marketing space. "We'll be looking to apply this technology throughout the world."
Scroll down to see the next article