March 01, 2014
LIlly comes on board at think tank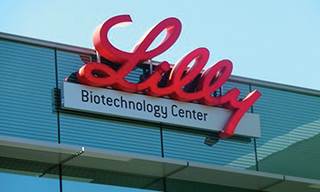 National Pharmaceutical Council (NPC) said Eli Lilly joined earlier this year. NPC conducts research on topics like the challenges of individual patient treatment effects, utilization of real-world evidence and comparative effectiveness research.
In a statement, Mark Nagy, Lilly VP, global patient outcomes and real world evidence, said, "With the full implementation of the Affordable Care Act, access to healthcare and medicines is becoming a reality for more Americans, while at the same time the personalization of drug treatments is beginning to become a reality. These changes are sparking new conversations and challenges, and I look forward to working with NPC to address them."
Nagy will serve as Lilly's representative on the NPC board of directors.
Scroll down to see the next article