November 30, 2012
Market researchers take hit in BMS layoffs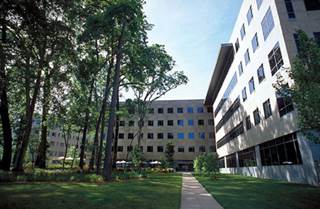 Bristol-Myers Squibb is laying off close to 100 employees, including market researchers, as it recovers from patent expiries and awaits new approvals.
Market research and data analytics workers based at the BMS site in Plainsboro, NJ, are affected. Most of the cuts are occurring among field sales and field-based medical science liaisons (MSLs) who report in to the site. All got the call that their positions will be eliminated by January.
The latest job cuts, first reported by Pharmalot in November, follow the elimination of 479 mostly sales positions by BMS the month before. The company reported a 30% drop in product sales for the third quarter, after patent losses on mega-brand Plavix, as well as on Avapro and Avalide.
A spokesman attributed the cuts to changes in the structure of marketing teams to help deliver the pipeline. BMS is spreading subject matter expertise and capabilities across the entire US portfolio, the spokesman said, rather than having that expertise reside within a single product or function, an approach which requires fewer overall positions.
The FDA has twice delayed the experimental anticoagulant Eliquis, which is not scheduled to be reviewed by the FDA until March 2013. In addition, BMS ended development of hepatitis C agent BMS-986094, after one patient died and several were hospitalized. It had paid $2.5 billion to gain the rights to the asset and its developer, Inhibitex.
Scroll down to see the next article