November 30, 2012
MD Twitter-base may help ID KOLs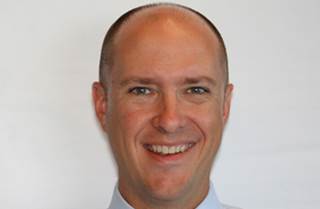 Pharmas considering doctors with large Twitter followings as speakers' bureau candidates may have noticed that it's not easy to parse a doc's online identity in Twitter's 140-character world. A new database aims to broaden the scope of insight that can be gleaned about doctors who tweet.
The creator of MDigitalLife—a repository of 1,397 US doctors who use the social-media platform—says it's the first database to link physicians' social properties to an official data source, the National Provider Identifier—the 10-digit ID number issued to healthcare providers by CMS.
"The NPI database tells you the things social-media presence can't," said Greg Matthews, a group director for communications firm WCG. For instance, pediatricians are among the most active in diabetes discussion (based on 403,000 tweets captured between May 1 and Sept. 30, 2012).
But findings show that physicians' connections, by and large, seem to be based more on the why they're using social than on what kind of medicine they practice. According to a presentation of MDigitalLife findings Matthews gave at the Mayo Clinic Center for Social Media Scientific Session in October, the MDs who are most likely to be followed by their peers (53%) were those who link to a personal blog or website in their Twitter profile.
According to Matthews, this offers important insight into how docs choose who they learn from online. Content sharing is king.
Besides scanning for trending topics and relationships, broken out by specialty, gender and location, Matthews said, "It's possible to use it to determine who will be my next set of KOLs or investigators for a clinical trial, or advisors for a new product."
As of this writing, the database is open for public access, a decision Matthews said was meant "to capture peoples' imagination of, 'What would I do if I could have access to this treasure trove of information?'"
Scroll down to see the next article