March 01, 2013
Med Ed Report briefs: March 2013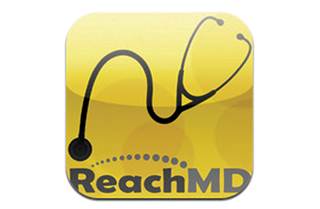 The Royal College of Physicians and the Association of the British Pharmaceutical Industry were among 18 leading medical and industry groups promising to boost disclosure of industry payments to doctors, the FT reported.
Pri-Med is expanding its relationship with the American College of Physicians. The two said they will work to develop a national CME curriculum that will support educational content for over 90% of the live meetings offered through Pri-Med in 2014, including online initiatives customized for specialists and PCPs.
PharmedOut, the Georgetown University Medical Center project to encourage evidence-based prescribing, said it has published a drug ads exercise designed to educate medical students and physicians about inappropriate pharmaceutical marketing tactics, it said. The three-part slideshow covers misleading advertising in journals, FDA guidelines and a typical promotion timeline.
National radio channel ReachMD
and the Alliance for Continuing Education extended their partnership to produce Season 4 of the Lifelong Learning Series focusing on factors influencing how, when, and where clinicians achieve continuous professional development.
Scroll down to see the next article