May 01, 2013
Med Ed Report briefs: May 2013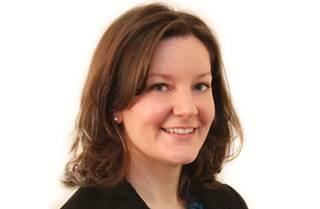 Pfizer's Medical Education Group (MEG) adopted a new name, Independent Grants for Learning & Change (IGLC), to better align with its 2012 shift toward quality and performance improvement.
Novartis and Teva lent support for a CME/CE initiative in multiple sclerosis. The personalized, teleconference-based activity—produced by Med-IQ—is designed to help NPs and PAs identify patients who are appropriate for disease-modifying therapy.
StemScientific, a division of KnowledgePoint360 Group, named Erin Nagle VP, medical & scientific services. She will lead teams of scientific directors and medical writers.
Roche said it will release to researchers the full clinical study reports on all 74 trials it sponsored for influenza drug Tamiflu. Cochrane Collaboration reviewers, which requested the data more than three years ago, said Roche has previously promised access to oseltamivir data.
The 4th annual PharmedOut conference
is scheduled for June 6-7 at Georgetown University. "Medical Behavior in a Commercial World: Who is Responsible?" will feature speakers including Marcia Angell and Daniel Carlat.
Scroll down to see the next article