November 01, 2013
Med Ed Report briefs: November 2013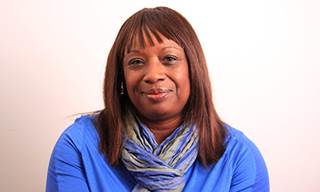 Multimedia education firm Oakstone Publishing hired Amy Skiff as VP marketing. Skiff, formerly VP marketing at B.A.S.S., will be responsible for all aspects of strategic development and execution of marketing plans for Oakstone's medical and wellness divisions.
Informatics and e-learning outfit ArcheMedx, together with partners Prova, ReachMD, AcademicCME and Elsevier, launched a series of case-based and video-based lessons powered by its ­ArcheViewer self-directed learning environment.
NJ physician-owned malpractice coverage provider Conventus is offering, at no cost to its members, an online CME program featuring over 50 clinically-based CME courses.
Jackie Richards was promoted to VP, client services, at CircleScience, a division of KnowledgePoint360 Group. She joined in 2012, from Gardiner-Caldwell Communications.
Surgical products company AxoGen sponsored two educational forums at the American Society for Surgery of the Hand (ASSH) 2013 Annual Meeting, both aimed at improving outcomes for peripheral nerve repair.
Scroll down to see the next article