January 01, 2012
Media Choice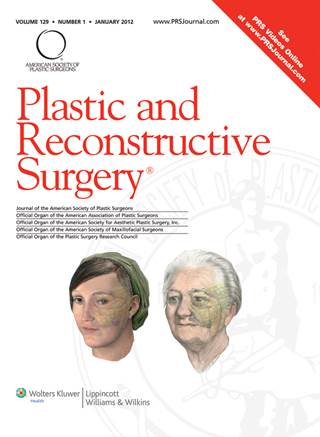 Hatem A. Abou-Sayed, MD, FACS
Plastic Surgery of Palm Beach, Palm Beach, FL

Plastic and Reconstructive Surgery, which I have been reading and archiving for ten years, is pertinent to my profession (plastic surgery) and is well-illustrated, informative, topical and comprehensive. Its articles help me provide evidence-based medical care with "Best Practices" approaches to minimize patient complications and optimize safety and results. Articles about breast reconstruction discuss alternative techniques, products and controversies. While more interactive content and articles satisfying the "maintenance of certification"/CME guidelines would be helpful, Plastic and Reconstructive Surgery is the industry leader because it covers all subspecialty areas of plastic surgery, providing breadth and depth of education.
Scroll down to see the next article