October 03, 2013
Message from the Editor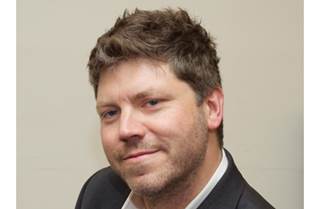 Welcome to this special showcase of the winning work from the MM&M Awards 2013.
The objective of the MM&M Awards program is to recognize and champion both creativity and effectiveness in healthcare marketing and communications. And what really sets these awards apart is the level of independence and authority with which every submission is reviewed.
This year was no exception, and we assembled an esteemed panel of around 100 industry leaders and thinkers—representing a wide variety of disciplines and backgrounds in healthcare marketing—to review and score the 700 or so entries we received.
The judging again took place in two distinct stages, an online round followed by a live one-day event. This process affords us maximum flexibility in aligning judges' individual expertise with specific categories, and in maximizing the number of judges reviewing each piece.
Judging the MM&M Awards is a significant undertaking and it requires commitment, expertise and stamina. So I'd like to thank all of our 2013 judges for their valuable and heroic efforts. (You can read their bios on pages 40-53.)
I would also like to thank our sponsors tonight. By recognizing the importance of the MM&M Awards through their generous support, they have enabled us to continue to make this program bigger and better every year.
Finally, I'd like to congratulate all of our finalists and winners. We have taken every possible measure to ensure that the best work wins. And even if you were unsuccessful this time around, I hope you enjoyed a fabulous evening with colleagues and peers at the biggest and best party in the industry.
Thank you all for being a part of the MM&M Awards 2013. We hope to see you again next year.
James Chase,
Editor in Chief, MM&M
Scroll down to see the next article