June 01, 2012
Name That Brand: June 2012
Can you name the brand? Each month we print part of a popular pharmaceutical product or advertisement, with clues to its identity. Readers are invited to name the brand for a chance to win a copy of Medicine Ave 2: The Story of Medical Advertising in America 1990-2008. E-mail your answer to NameThatBrand@haymarketmedia.com or fax 646-638-6150. The deadline is May 31, 2012. The winner will be picked randomly from the correct entries.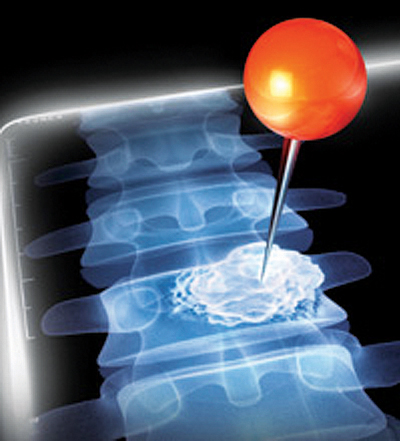 Brand X tries to reinforce its sales

This brand is all about strength, but the FDA and analysts say this drug isn't meant to have a future of limitless spin-offs. It's sad news for the drug's franchise, which has suffered from slow growth, although an advertising campaign for another indication, featuring a boomer actress, has boosted site traffic more than six-fold. Despite the sluggish start, the company said last year projected global sales of the fortifying drug somewhere in the neighborhood of $3-$4 billion by 2015.
APRIL'S WINNER...
No one was able to correctly identify April's Name That Brand. The answer was Pfizer's Lyrica, which is indicated to treat fibromyalgia, diabetic nerve pain and pain after shingles.
Scroll down to see the next article