May 01, 2012
Name That Brand: May 2012
Can you name the brand? Each month we print part of a popular pharmaceutical product or advertisement, with clues to its identity. Readers are invited to name the brand for a chance to win a copy of Medicine Ave 2: The Story of Medical Advertising in America 1990-2008. E-mail your answer to NameThatBrand@haymarketmedia.com or fax 646-638-6150. The deadline is May 31, 2012. The winner will be picked randomly from the correct entries.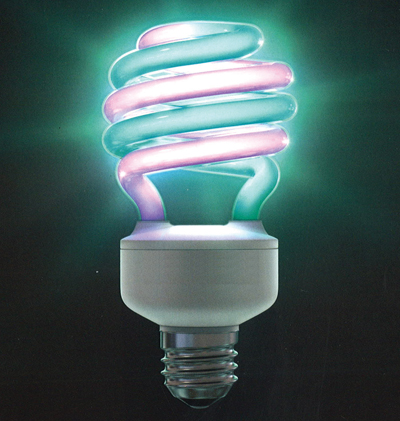 Brand X lights up its message
Among 2010's most detailed products, May's drug also topped the list of most-likely-to-be-prescribed following a sales visit. The advertising for this physician favorite is a bit of a mixed metaphor, with two colors swirling upwards, while the two-part compound is in fact all about decline. And the brand's sales reps may have been working at cross purposes as well, with accusations that they offered off-label advice for the drug whose primary audience could include almost 68 million, or 1 in 3 adults.
MARCH'S WINNER...
No one was able to correctly identify March's Name That Brand. The answer was Merck's Victrelis, a prescription medicine indicated to treat chronic hepatitis C infections.
Scroll down to see the next article