November 01, 2012
Name That Brand: November 2012
Can you name the brand? Each month we print part of a popular pharmaceutical product or advertisement, with clues to its identity. Readers are invited to name the brand for a chance to win a copy of Medicine Avenue II. E-mail your answer to NameThatBrand@haymarketmedia.com or fax 646-638-6150. The deadline is November 30, 2012. The winner will be picked randomly from all correct entries.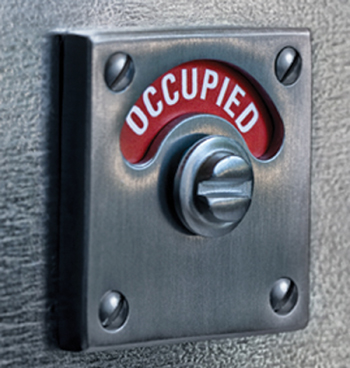 Brand X targets many populations
The sign is familiar, but identifying which audience it's meant to resonate with isn't so simple. After all, this brand isn't content with one crowd. This drug is being considered for new indications, which, if approved, could mean shelf space for at least 12 discrete patient populations. The drug maker is so confident that execs brushed off patent expiration worries during a recent earnings call, and said they believe this cornerstone product will continue to wow the marketplace.
SEPTEMBER'S WINNER...
Erin Hicks, product manager at ViiV Healthcare, correctly identified an ad for Takeda's Actos, a prescription medication used to improve blood sugar (glucose) control in adults with type 2 diabetes.
Scroll down to see the next article