March 01, 2012
Name That Brand—March 2012
Can you name the brand? Each month we print part of a popular pharmaceutical product or advertisement, along with clues to its identity. Readers are invited to name the brand for a chance to win a copy of Medicine Ave 2: The Story of Medical Advertising in America 1990-2008. E-mail your answer to NameThatBrand@haymarketmedia.com or fax 646-638-6150. The deadline is March 31, 2012. The winner will be picked randomly from the correct entries.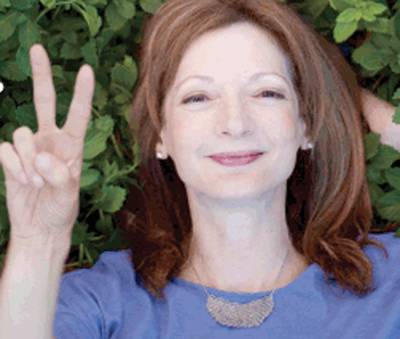 Brand X uses a sign to seek sales victory
This first-to-market drug's campaign asks consumers why they want to increase their chances of being cured. But the shorter treatment period is just one element that sets this drug apart. It had little time to gain traction—a competitor was closing in with an in-kind drug analysts favored. The drug maker's solution: shut out competition by cross-promoting it with a rival's complementary treatment. The move warmed reviews, which said the strategy did more than bolster the brand—it kept a third party from marketing itself as a one-size-fits-all add-on within the category.
JANUARY'S WINNER...
No one was able to correctly identify January's Name That Brand. The answer was Novartis's Exforge, a prescription medication for the treatment of high blood pressure.
Scroll down to see the next article