March 15, 2016
Omnichannel Marketing 2016: From the Editor
Download:

Omnichannel 2016 Editor's Note.pdf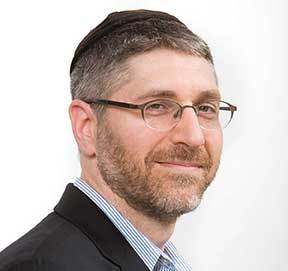 One of the biggest difficulties pharma marketers face, according to a former brand portfolio lead I spoke with, involves taking a parochial view of "omnichannel." Like Saul Steinberg's New Yorker cover "View of the World from 9th Avenue," many marketers view the Field Force as the center of healthcare promotion and tend to measure ROI in isolation.
That's dangerous because when any one channel gets credit for a better ROI without consideration of the role played by another channel, "potentially devastating results can occur in brand performance." To help readers be sure that all of their efforts are in sync with, and measured alongside, one another, we present this supplement, Engaging Healthcare Audiences in an Omnichannel World, a road map of tips, trends, and data to help healthcare brands reach multichannel engagement.
Read the supplement here.
Scroll down to see the next article