February 12, 2015
Peter Frishauf, Director, Context Matters Inc.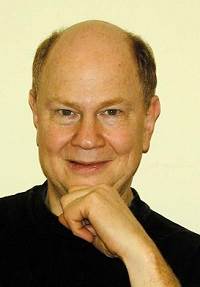 Peter Frishauf

, Director, Context Matters Inc.

Peter, a fixture in New York City's entrepreneurial hi-tech digital health scene, is best known as the founder of Medscape (www.medscape.com) in 1995. At the time he served as CEO of SCP Communications, Inc., the Manhattan-based medical information company he started 14 years earlier. Peter was inducted into the Medical Advertising Hall of Fame in 2013, and is listed in Richard Saul Wurman's March, 2002 book, Who's Really Who as one of the 1,000 most creative people in the U.S. He is past president of the Healthcare Marketing & Communications Council, Inc. where members from the pharmaceutical, publishing, medical education and advertising industries worked to improve educational and promotional programs. He is a director of Crossix, Context Matters, and a member of the Medical Advisory Boards of Everyday Health, Milestone Venture Partners, TrialX, and the Markle Foundation's Connecting for Health initiative. A frequent speaker and author of hundreds of articles, Peter holds an M.S. in Journalism from Columbia University (1972); and a B.A. from NYU (1970).
Scroll down to see the next article