March 01, 2014
Private View: Telling good brand stories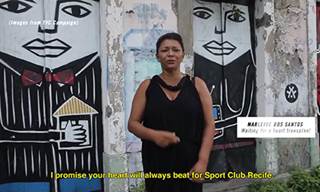 A good brand story is purposeful in a Jungian kind of way. We innately connect with its content, apply meaning, and mentally upload images for future use. Good stories feel as if they're meant for us, and they stay with us. Occasionally we even participate in the story, spreading the word, evangelizing with colorful commentary.
Storytelling is this century's darling, in part because the explosion of media has ­everyone brash and brave, hungry for splashy multi-media productions. Very Baz Luhrmann. But Baz budgets are as rare as regulatory reviews are common. So why fret about media plans or brand baggage? First we need a narrative, because without one no one cares and we can all go home.
Good stories—we get them, and they get us.
Click the slideshow above to see the ads.
---
Lori Spielberger is EVP, Director of Creative Strategy at Havas Health
Scroll down to see the next article