August 29, 2014
Private View: Visual Storytelling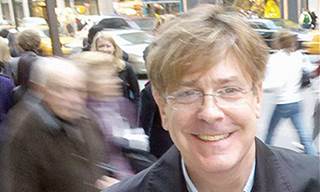 As our desire for information increases, we, as advertisers, have to search for meaningful ways to connect relevant facts with health and wellness brands. But what good is information, if it forgoes the emotion that moves people to take action?
Enter visual storytelling—an emerging art form designed to conjure up narratives through stirring imagery and simple messaging.
Does this use of storytelling create a language that actually inspires audiences? Or does it leave people scratching their heads? Let's explore with eyes wide open a selection of global print creative.
Scroll down to see the next article