August 31, 2012
Professional Marketing brief: September 2012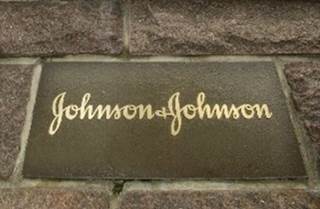 Novartis and the University of Pennsylvania have created an alliance to research and develop targeted chimeric antigen receptor (CAR) immunotherapies to treat cancer. Novartis gained exclusive rights to the investigational therapy CART-19, which Penn has begun piloting. The experimental treatments target a protein linked to B-cell malignancies such as chronic lymphocytic leukemia and diffuse large B-cell lymphoma.
Johnson & Johnson has reached an agreement in principle regarding Risperdal allegations, the Wall Street Journal reported. The Journal estimates the agreement could hit $2.2 billion. Johnson & Johnson has been sued over alleged infractions that include encouraging off-label use for the anti-psychotic and improper marketing tactics.
GlaxoSmithKline
's $3.6-billion offer for Human Genome Sciences came with an added price. As first reported by the Washington Post, upon the closing of the offer, several HGS board members resigned and were replaced with GSK executives. And following the appointment of the GSK designees, "the HGS Board removed all of the executive officers of HGS," notes the tender offer statement GSK filed with the SEC.
Scroll down to see the next article