August 01, 2013
Professional Marketing briefs: August 2013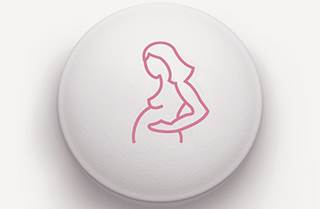 Medicaid has signed on to cover Duchesnay USA's morning-sickness med ­Diclegis, which launched in May. It is the only FDA-approved pregnancy sickness drug, and the first one on the market in three decades. While the company couldn't share any specifics about how it will be touting the new coverage, it says that OB/GYNs, midwives and Nurse Practitioners will be seeing the news.
While Eli Lilly's recent foray does promote the company itself, it diverges from most marketing in a very specific way—it is brand-free. The drug maker is sponsoring the MDLinx oncology app for a year, and tells MM&M "there will not be any promotion of any Lilly product." Lilly says it's part of going "above and beyond" giving customers and physicians "access to the right [kind] of information they need."
The FDA's
bad-ad cops hit Sigma Tau with a May 22 untitled letter that said the company's sales aid for its cancer med Oncaspar was misleading. The regulator picked up the materials at the 52nd Annual Interscience Conference on Antimicrobial Agents and Chemotherapy, and said that violations included unsubstantiated superiority clams and omission of material facts, among other others.
Scroll down to see the next article