December 01, 2013
Professional Marketing briefs: December 2013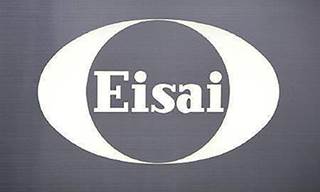 Eisai's legal maneuver to pressure the Drug Enforcement Agency to schedule the company's FDA-approved epilepsy drug has failed. BioCentury ­reports that the District of Columbia's US Court of Appeals will not compel the DEA to put the seizure medication, Fycompa, on a schedule within a given time frame. Without a designated schedule, Eisai cannot put the drug on the market, though its patent life continues to wind down.
Vivus's tumultuous year continues. The company is cutting 17% of it its workforce, which amounts to around 20 employees. Of note: ­Vivus says the the cuts will have no effect on its 150-person sales force.
An FDA advisory committee gave a 9-2 thumbs-down for expanding the indication for Amarin's fish-oil product Vascepa. ­The drug is approved for patients with severe hypertriglyceridemia, and the company seeks to expand its patient reach to include patients with elevated triglycerides. Jefferies analyst Thomas Wei wrote in his Oct. 17 research note that the panel's decision was a "Major Negative" for Amarin and the delay increases potential competition from generic Lovaza in 2015. Wei puts Vascepa's value at $1 per share if it fails to get an expanded ­indication.
Scroll down to see the next article