February 01, 2014
Professional Marketing briefs: February 2014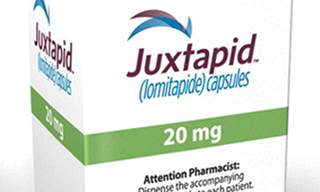 The Department of Justice has taken an interest in Aegerion Pharmaceuticals, which makes Juxtapid. Aegerion said the government agency has asked for documents surrounding the medication. The ­company got some negative attention in November for comments that its CEO made about Juxtapid on television, but Aegerion says it does not think those comments prompted the DOJ's subpoena.
Obesity drug maker Vivus has secured a marketing-friendly position: preferred brand or non-preferred brand on the Caremark formulary, which will mean co-payments of between $15 and $75 for insured patients whose coverage includes obesity drugs.
Merck is laying off Saphris sales reps. Philly.com reports that the drugmaker will shed the sales force as of February. The layoffs are part of an overhaul that included laying off 8,500 employees and selling Saphris to Forest Laboratories in December.
Gilead's EVP of commercial operations, Kevin Young, has announced his retirement, effective Feb. 4, the biotech firm said. Young's move came just as Gilead is set to launch the HCV treatment Solvadi, which the FDA approved in December.
Scroll down to see the next article