January 02, 2013
Professional Marketing briefs: January 2013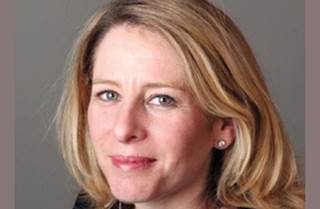 PR firm GolinHarris is losing managing director Jennifer Cohan to Edelman where she will chair the global consumer practice as of January 2. Cohan currently oversees strategic direction and operations for GolinHarris in addition to acting as an internal consultant for clients Unilever and Olympus. Before GolinHarris, Cohen was deputy manager of Cohen & Wolfe's London operation.
McKesson's Patient Relationship Solutions division has teamed up with Physicians Interactive to bolster the reach of its drug voucher and coupon programs. The agreement will allow PI network members to offer physicians the vouchers and/or coupons along with e-prescriptions. The result: patients can show up at a pharmacy and have the discount built in to the pick-up price.
Shire
announced that it is digging deep into rare diseases this year. The company's research will culminate in a 2013 rare diseases impact report that will outline the "health, psycho-social, societal and economic impact of rare disease in patient and medical communities." The report will be based on research that includes surveys of patients, caregivers, physicians, payers and thought leaders in the US and UK.
Scroll down to see the next article