June 01, 2014
Professional Marketing briefs: June 2014
the MM&M take: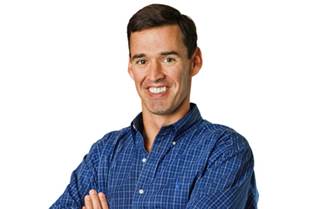 In addition to sales falling 4% for the first quarter compared to the same period last year, Merck noted during its earnings call that it pulled back on marketing and direct selling. ­Combined with slimmed-down administrative expenses, the company laid out $250 million less for marketing and administrative expenses during the quarter than it did in Q1 2013.
An April 21 webcast with Mount Sinai Hospital's professor of medicine and liver diseases Douglas Dieterich about hepatitis medications highlighted who companies should target for drugs that address HIV/HCV co-infections: infectious disease specialists. The New York gastroenterologist also said that while payers may try to save costlier medicines for the sickest patients, a focus on treating patients earlier with these newer drugs should be given greater attention.
The changing medical landscape has revealed doctors—the marketed-to—need to learn how to market themselves. Doximity founder and CEO Jeff Tangney tells MM&M that the move from independent practices to large organizations means HCPs are now tangling with hurdles like the need to network and plot their career trajectories in new ways.
Scroll down to see the next article